Army Intelligence arrests drug manufacturing and smuggling network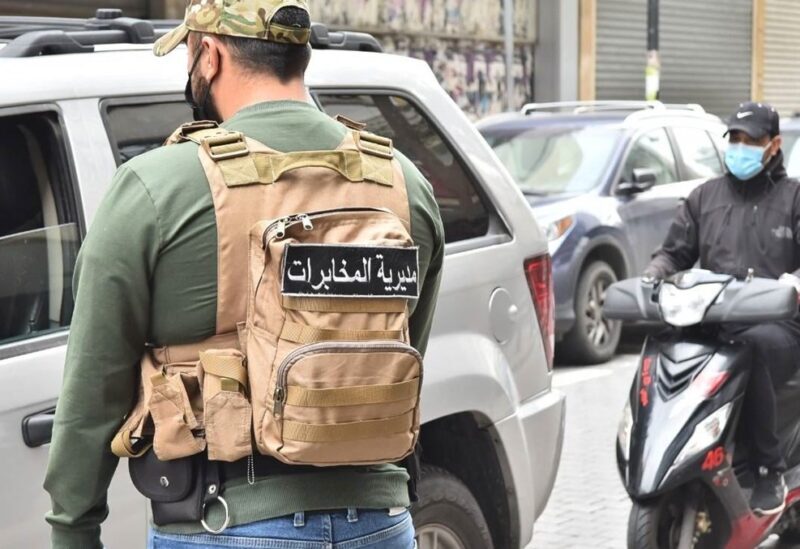 Army Intelligence Directorate arrested members of a network that manufactures drugs and smuggles it to the Gulf countries.
A patrol from the aforementioned directorate stopped the citizen (AL) while he was transporting about 110 liters of a liquid substance to be used in manufacturing narcotic pills, from Hadath Baalbek to the town of Al-Marj in the western Bekaa.  two Syrians (A.A.) and (D.M) were also arrested in the town of Al-Marj for their participation in the manufacture of narcotics, as well as the citizen (M.J), who was receiving pills and smuggling them through transported refrigerators.  In Rayak, they raided sSyrian (M.A.) house, arrested him and seized a quantity of Captagon pills that were hidden inside a gas oven, and arrested the citizen (H.L) who is affiliated with the network. In Ajaltoun – Kesrouan, another patrol stopped the citizen (JR) for selling and using drugs, and seized a quantity of narcotic pills, a military pistol and a sum of money in his possession.
The seizures were handed over and investigations with the detainees were launched under the supervision of the competent judiciary, while Follow-up is underway to  arrest the rest of those involved in the network."