Army is guarantor of politics and security… Rahi: Necessity of holding parliamentary and presidential elections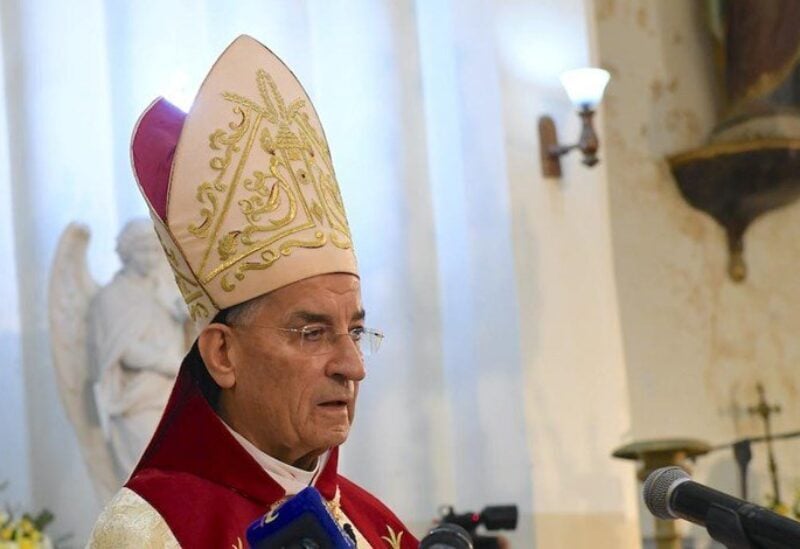 The Maronite Patriarch, Cardinal Mar Bechara Boutros Rahi, stressed the necessity of holding the parliamentary and presidential elections on time.
In his Sunday sermon, he said: "We call upon voters to create a new reality, and we hope that the electoral campaigns projects will revolve around the demand for impartiality, and the dangerous situation requires taking bold and advanced positions."
He stressed that the challenges facing the country necessitate a rally around state institutions, especially the army.
Rahi considered that the Lebanese army is the guarantor of politics and security , and is the watcher of national peace, and we thank all the countries that provide this institution with assistance and equipment to help it continue carrying out its duties.