Army salutes martyrs on "Fajr Al Jouroud" fifth anniversary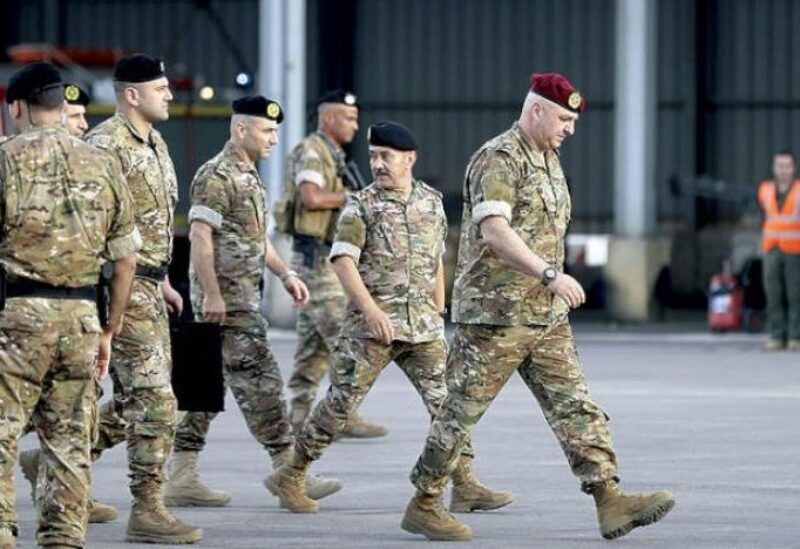 The Lebanese army saluted, in a tweet on Tuesday, the martyrs who fell during the fight against terrorism.
"On the fifth anniversary of Fajr al-Jouroud battle, we bow before the blood of the army martyrs who heroically defeated terrorism," the army tweeted.
"We also salute their comrades who swore to continue fighting terrorism and to face all the security, economic, and social challenges," the army added.