Army seizes Captagon factory in Baalbek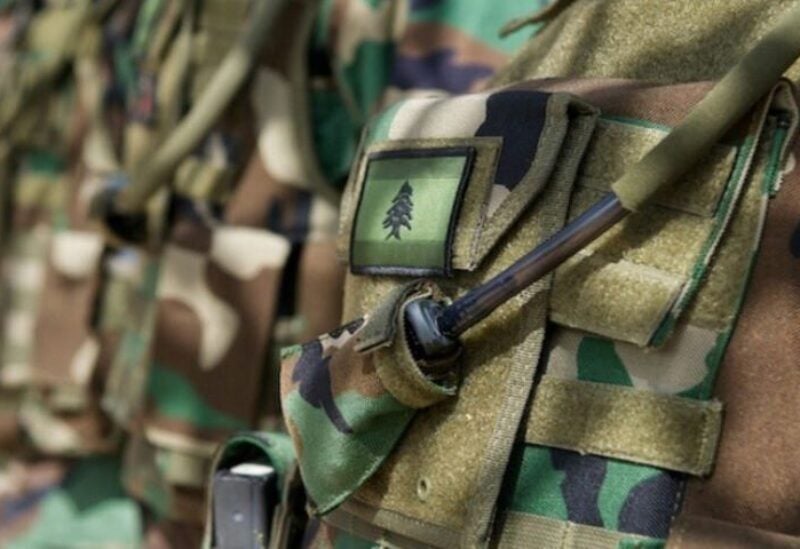 National News Agency (NNA) reported that, during a raid on the homes of a number of wanted persons in Al-Sharawneh in Baalbek, an army force seized a factory for the manufacture of Captagon pills and a quantity of hashish. While the pursuit of others is underway.
It is noteworthy that the Captagon pill factories are active in several regions in Lebanon, most notably in the Bekaa Valley (east), and in the north of the country. It is also manufactured in Syria and Iraq and is exported in particular to Saudi Arabia, according to a report by the French Observatory for Drugs
The United Nations Office on Drugs and Crime classifies Captagon as "a type of amphetamine stimulant," usually a mixture of amphetamines, caffeine and other substances.