Army seizes significant fuel quantities in Bekaa region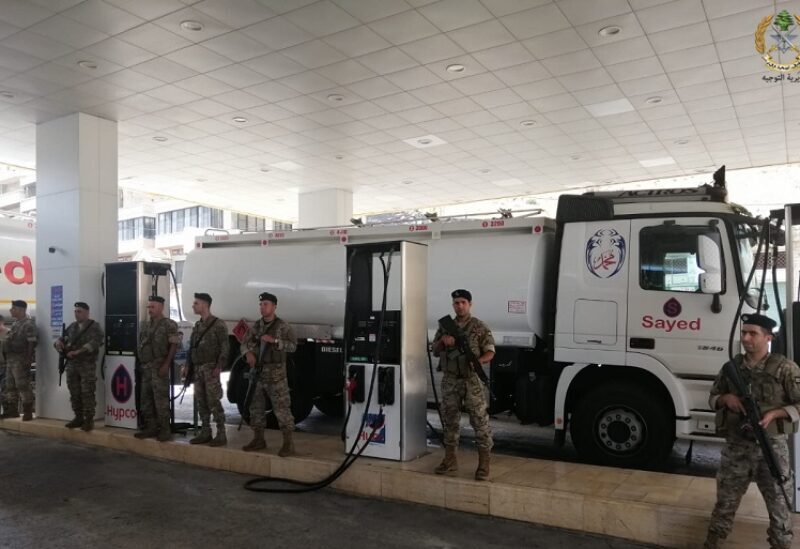 The Lebanese Army Command said that raids on gas stations had begun, with stored gasoline and fuel being confiscated.
"25,500 liters of gasoline kept in a station in the town of Bouarij and 53,000 liters of fuel in Dahr El Baydar were confiscated," the Army Command wrote via its official Twitter account.
"57,000 liters of diesel fuel taken from a station in West Bekaa, will be supplied to generators and agricultural projects, according to the official pricing," the Army Command added.