Army seizes two tanks of fuel oil in Halousieh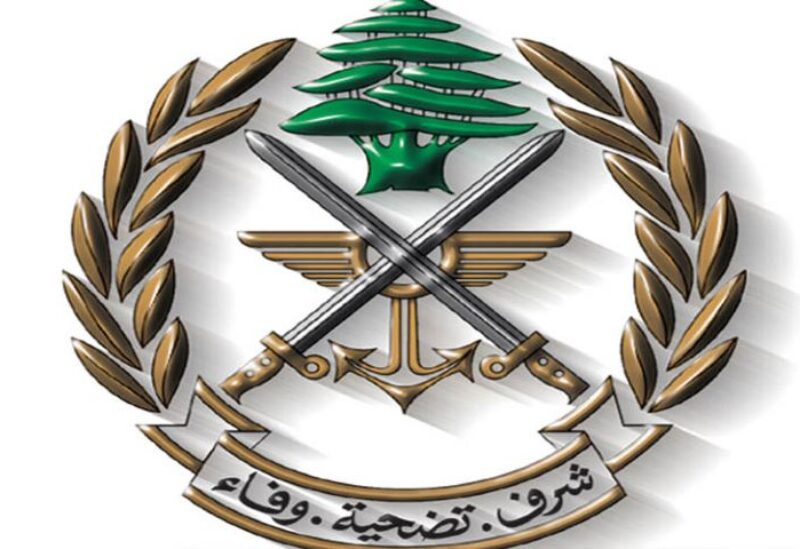 The Lebanese Army Command on Wednesday said via its Twitter account that two tanks of fuel oil have been seized inside an abandoned gas station in the town of Al-Halousieh. The first tank contained 9800 liters of gasoline, which the army forced its owners to sell to citizens according to the official price rate.
The other tank contained 11,500 liters of diesel, which were also confiscated and distributed to generator owners in the region.