Army thwarts major smuggling operation to Syria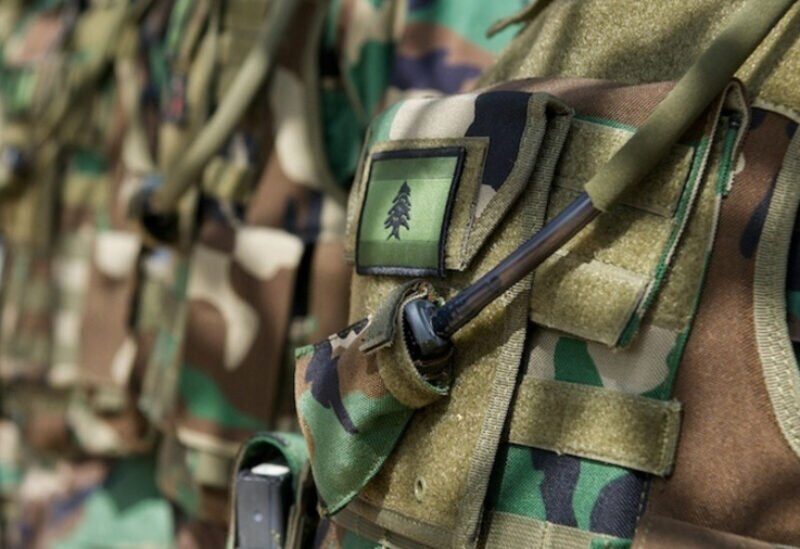 The Army Command – Orientation Directorate issued the following statement:
Army units deployed in Bekaa and North, and within the period extended from 18-6-2021 until 22-6-2012 arrested eighteen Lebanese and Syrian persons and two Palestinians, and thwarted the smuggling of a huge quantity of fuel into Syrian territory, included about: 11,000 liters of diesel and 2,000 liters of gasoline. , in addition to a quantity of flour, cigarettes  and tobacco,  loaded in 3 tanks, 4 cars, 6 pickup trucks and 2 vans.
The seizures were handed over and investigations with the detainees were launched under the supervision of the competent judiciary.