Army uses a second helicopter in an atempt to put out fire in " Wadi Jhannam"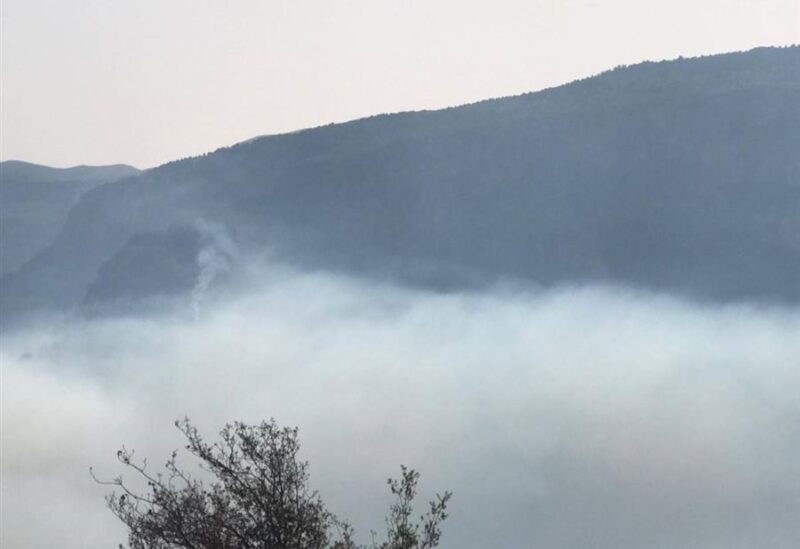 The army brought in a second helicopter to help in  extinguishing the fires raging in the forests of Wadi Jhannam, as a result of  communication between the Deputy Prime Minister of the caretaker government, Minister of National Defense and Foreign Affairs, and expatriates, Zeina Akar and Minister of Agriculture and Culture Abbas Mortada.
The Civil Defense installed a large plastic water pool near the site of the fire, to supply the two rafts with water, which tanks belonging to the towns of Fneideq and Mishmish are working on, respectively, in cooperation with the Agricultural Authority in Akkar.
It is noteworthy that teams of volunteers from people of the region, the "Darb Akkar Environmental Group" and the first respondent team in the Union of Municipalities of Jerad Al-Qaytaa are still exerting tremendous  efforts amid very difficult conditions due to the difficulty of accessing the site of the fire, which expanded very quickly and came to new areas.
The environmental activists and the people of the region called on the official authorities concerned to "uncover the circumstances of the outbreak of the fire in this rugged and remote area, and whether it was an offensive fire."