Arrival of tenth shipment of Pfizer vaccine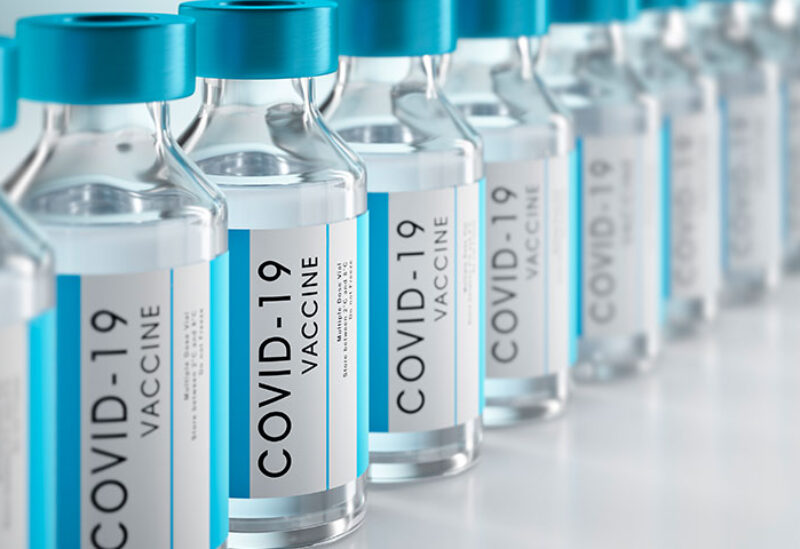 The Ministry of Public Health announced in a statement this afternoon that the tenth shipment of Pfizer vaccine has arrived in Lebanon, containing 47,970 vaccines.
"Lebanon has so far received 391,950 vaccines from Pfizer," the statement indicated.
It also reminded that the daily and cumulative detailed number of those who have received the vaccine is published in the daily report on Corona by the Public Health Ministry.