Artist Georges Al-Rassi dead in a car accident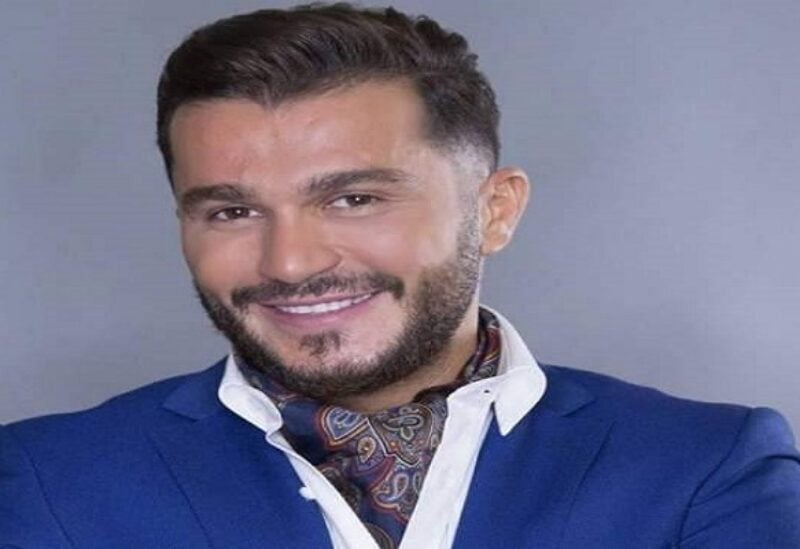 The Lebanese artist, Georges Al-Rassi, died in a terrible accident on the Masnaa Road that connects Lebanon with the Syrian territories.
The traffic control had mentioned a short while ago that two people were killed as a result of a car colliding with the sidewalk on the factory highway.
Immediately, the civil defense teams came from the factory center, and worked to pull Al-Rasi and the other victim from the car and transported them to Taanayel General Hospital, and it was reported that they died as a result of the horrific accident.