As the week starts, stability in black market dollar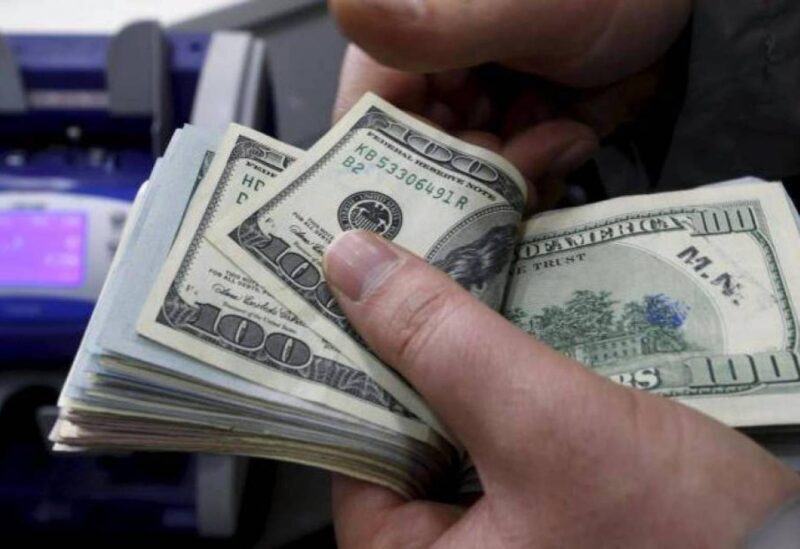 Additional stability was recorded this Monday morning, in the black market dollar as it ranged between 22,450 Lebanese pounds for purchase and 22,400 Lebanese pounds for sale.
Experts had attributed the rise in the dollar exchange rate in the parallel market to two reasons. The first is the increase in demand for the dollar due to the rise in international prices, and this rise is the responsibility of the traders. The second reason is political interference in the dollar market.
They pointed out that the real crisis is the scarcity of dollars, stressing the need for the government to conclude an agreement with the International Monetary Fund as soon as possible, otherwise we will face the worst, according to radio statements.
This comes amid expectations that the dollar will rise further in the coming period, because we are in competition with other countries in terms of imports.