Asmar: any wage amendment should be studied carefully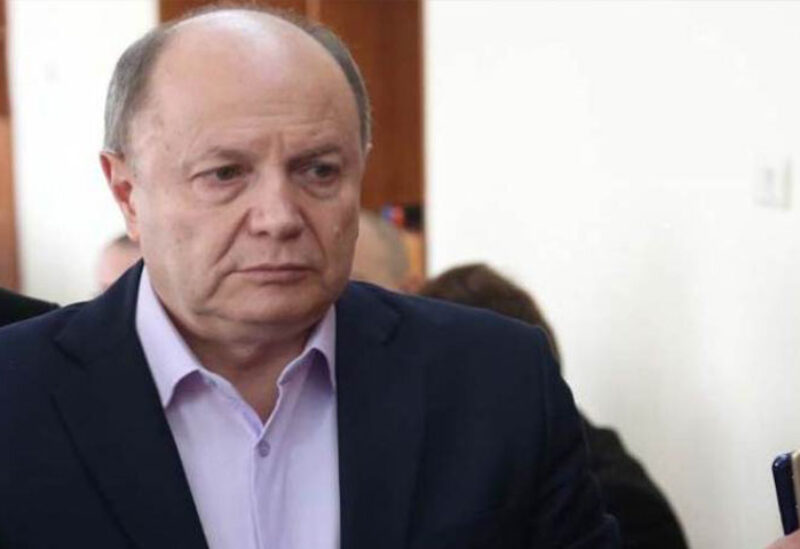 The Head of the General Labor Union, Bechara Asmar, said that the union in coordination with the Economic bodies will organize a large conference next week to sound alarm against the severe economic situation and living conditions.
Asmar, said in a radio interview, that any amendments for wages, salaries, and social benefits should be carefully studied with the government, especially in the current situation. He added that any solution must be political and must pave the way for political and economic stability.
Asmar said that the Labor Union has put pressure on Prime Minister Hassan Diab and designated Prime Minister Saad Hariri amid the current catastrophic situation, but they didn't respond to our requests.