Asmar: Day of Anger succeeded, and our demands still the same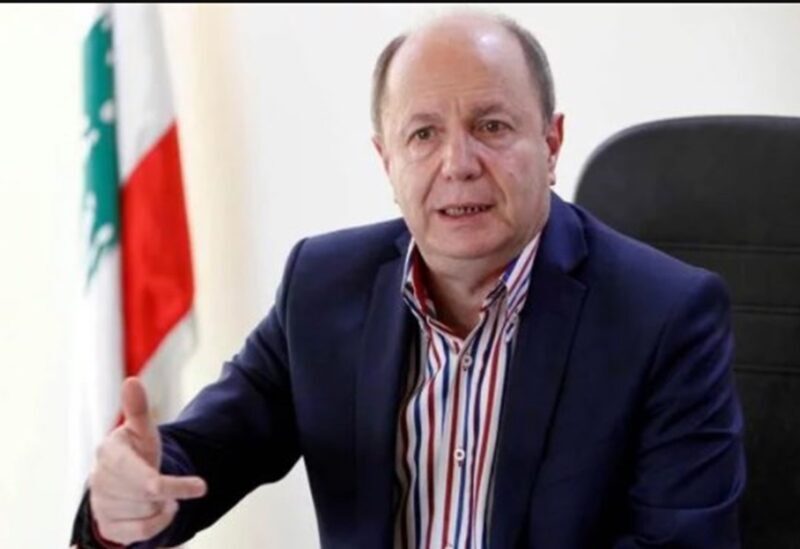 Head of the General Labor Union, Bechara Al-Asmar, confirmed that the day of anger succeeded since yesterday, after the great solidarity, and there is a complete response in all Lebanese areas, and this is a cry for the officials to fulfill their role and duties towards the people.
"This is a call for people to take to the street against the black rooms that raise the dollar," Al-Asmar said.
He pointed out that we have a great opportunity for change in the parliamentary elections, and the people must produce another authority, and I do not have a magic wand for change. He added: "Our demands are the same, which is to protect the morsel of bread, subsidize fuel, support the military with an allocated sum, and not raise any subsidy."
The Land Transport Union, in cooperation with the General Labor Union, carried out a strike for all transport sectors in Lebanon since morning early hours, in order to pressure the government to implement the agreement promised by the sector under the title "Thursday of Anger."
The army and the security forces deployed as a preemptive step in accordance with what the movements in the various regions might ivolve.