Asmar: Labor Union stands by the workers in all their requests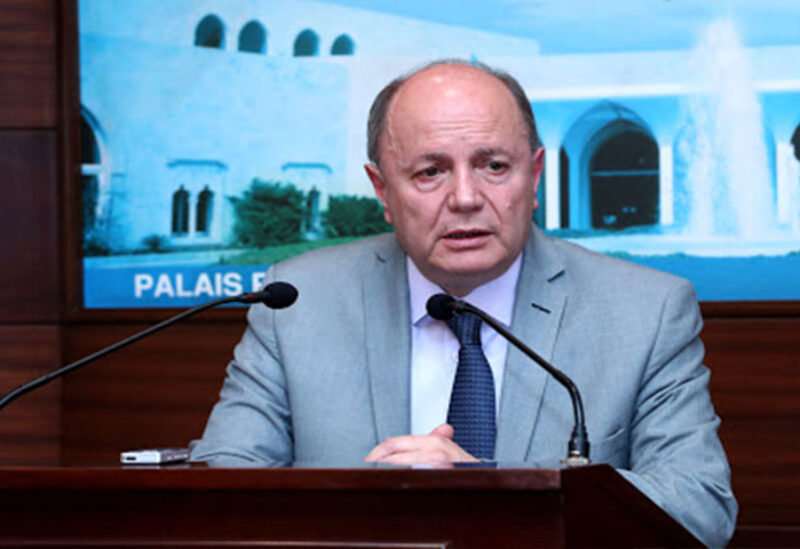 The Head of the Lebanese General Labor Union, Bechara Asmar announced today (Wednesday) in a statement his support to the movement of Tripoli's municipal workers.
Asmar said that the workers have protested the living, economic and social conditions that the country have reached, after the huge collapse in the Lebanese pound over dollar, which is causing inflation, and affecting severely the food and commodity prices, as well as the cost of pharmaceuticals, hospitalization and oil derivatives.
Asmar affirmed that "the General Labor Union stands by the workers in all their requests, especially that they are calling for a decent life, and asking the government to implement the salary scale, which they have been deprived of its effects till today."
Asmar said that the union is preparing for a comprehensive strike in order to raise the voice regarding the huge economic collapse which is threatening the citizen's lives.
Lebanon's poorest city, Tripoli, was again racked by violent protests last month, and some politicians and experts warned that unrest could spread if more is not done to support people facing deepening poverty amid coronavirus restrictions.
The country was already in financial meltdown before the COVID-19 pandemic struck, with national debt spiraling, unemployment high and a tumbling currency stoking inflation.