Asmar says Beirut port to be supplied with electricity 24 hours a day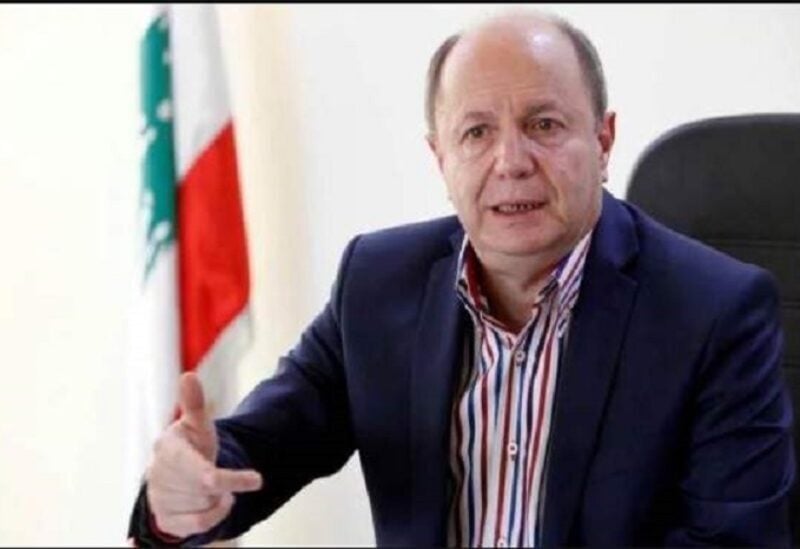 Bechara Asmar, head of the General Confederation of Lebanese Workers, announced on Wednesday that contacts made with caretaker ministers of Public Works and Energy, Michel Najjar and Raymond Ghajar, have resulted in a 24-hour electricity supply to the Beirut Port, the National News Agency reported.
This action aims "to preserve refrigerated containers and to prevent the degradation of imported foodstuffs at the port," Asmar said in a statement.
He also thanked the two ministers Najjar and Ghajar for their swift responsiveness to the contacts, which he said has "spared the port a possible catastrophe."
Lebanon has been reeling from severe power outages as well as a fuel and medicine crisis amid a months-long financial meltdown and a failure to form a new government.
On August 4, 2020, a large explosion, caused by improperly stored ammonium nitrate, occurred at the Port of Beirut, killing at least 200 people, injuring more than 6,000 and rendering 300,000 others homeless.
Large sections of the port and its infrastructure were destroyed, including most of Beirut's grain reserves, and billions of dollars in damages were inflicted across the city.