Assi say, the list of reduced medicine prices will be published within two weeks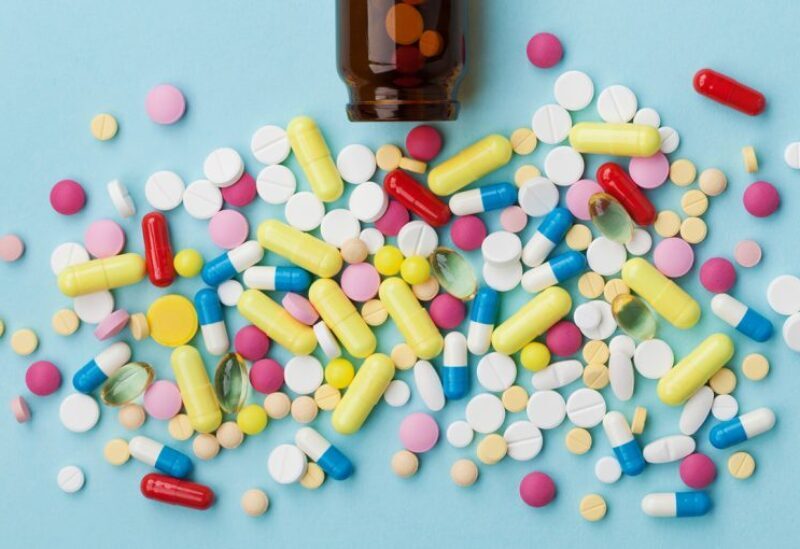 The Syndicate of Importers of Medical Supplies Salma Assi, considered that the situation in hospitals and healthcare sectors is similar to the country's situation amid lifting subsidies, and the absence of any solutions provided by the concerned authorities.
Assi indicated in a radio interview that the syndicate is cooperating with the Ministry of  Public Health to develop a mechanism that determines the profits and costs on the medical supplies, and promised that a list of reduced prices will be published on the Ministry of Health website within a maximum of two weeks.
It is noteworthy that the prices of medicines for "chronic diseases" have risen, prompting some to warn of a "mass death" that threatens the lives of the poor in this country.
The significant rise in prices came after the Lebanese government decided, in mid-November, to reduce the subsidy it was providing for the import of these medicines, and as a result, their prices increased between 10 and 12 times.
The government's move comes in light of the financial deficit that the country has been going through for nearly two years due to the severe economic crisis, which prompted it weeks ago to start implementing a policy of reducing subsidies on imported basic commodities such as fuel and medicines.