Association of Banks in the Serail is following up on the recovery plan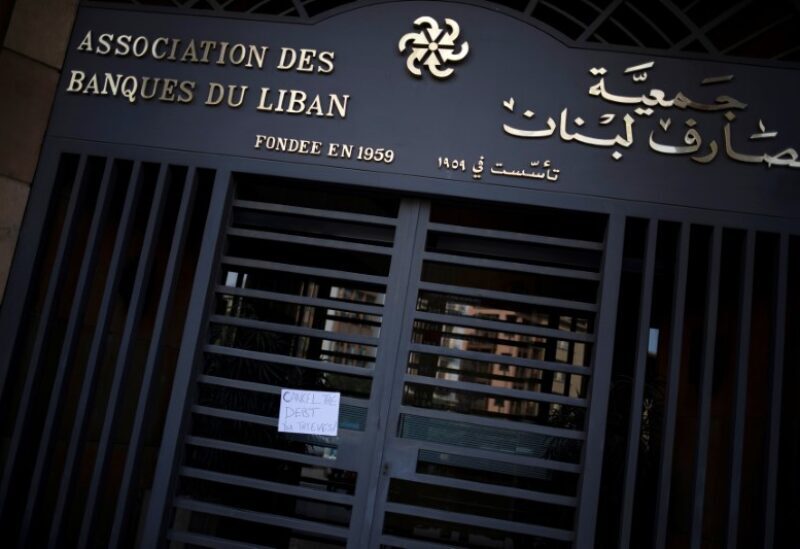 As part of the work on developing a financial recovery plan, a delegation from the Association of Banks in Lebanon, led by Dr. Salim Sfeir, met with Prime Minister Najib Mikati. The delegation reaffirmed the banking sector's cooperation in resolving the current crisis, which has lasted more than two years, especially while political gridlock deepens the losses of the state, banks, and depositors.
During his discussion with Mikati, Sfeir emphasized the importance of protecting depositors' rights, particularly in light of the drop of the currency rate, which exacerbated Lebanese losses and wiped out their purchasing value.
Sfeir emphasized the significance of passing the Capital Control Law in order to keep the remaining funds in Lebanon and to protect the rights of small depositors.
Mikati, on his part, promised to expedite the passage of the Capital Control Law after reaching an agreement with the other references.
Sfeir emphasized the necessity to restructure government bonds and unify the currency rate in order to assess the extent of losses in advance of their treatment. The banking industry, which has been hit the worst by the crisis, is still dependent on the government's expected plan to find a way out.