Association of Banks: Return to precautionary measures starting tomorrow.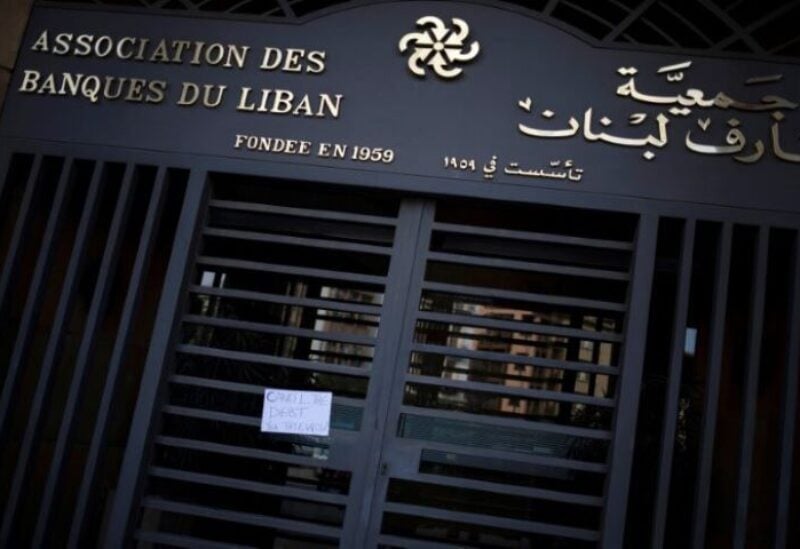 The Association of Banks strongly condemned the deliberate attacks targeting banks in recent days and expressed deep disappointment over the state and its institutions' failure to address these assaults.
The Association, understanding the concerns of its employees, announced its necessity to implement strict precautionary and regulatory measures, starting from tomorrow, Friday, until further notice.
It emphasized that banks will continue to provide essential services within their branches and through ATMs, with the possibility of temporarily closing some branches if necessary.