Association of Lebanese Industrialists welcomes the closure of unlicensed factories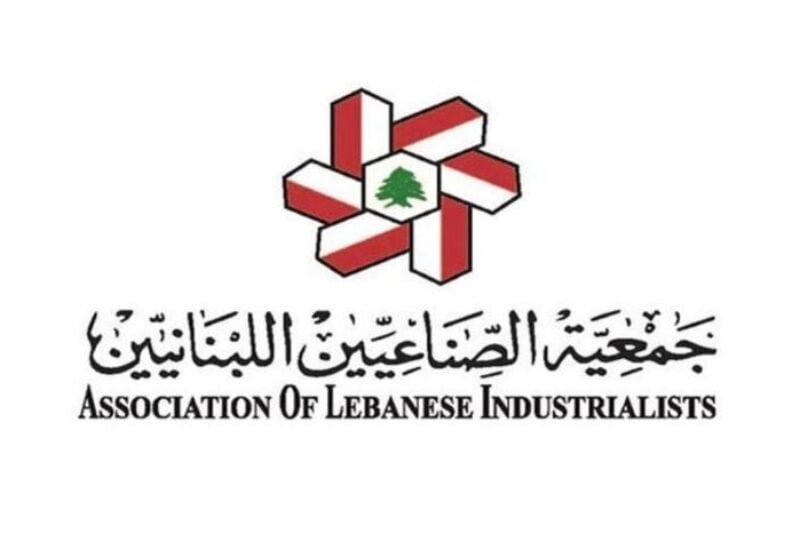 The Association of Lebanese Industrialists (ALI) praised the decision of the Minister of Industry George Boushekian, to close down establishments, workshops, and food production facilities that are not legally licensed, in implementation of the laws and regulations in force.
The association considered in a statement, that "the ministry's decision comes out of its keenness on the reputation of the food industry internally and abroad, as well as on the health of consumers by maintaining food safety and providing the process of monitoring manufactured products, which is produced exclusively in licensed factories."
ALI also noted "the strictness adopted by the decision in terms of closing unlicensed and violating factories on the one hand, and pushing this category to correct its illegal situation and then continue their work in light of these stifling economic circumstances in order to preserve the capabilities of the national economy and workers in these institutions.
ALI along with the Syndicate of Food Industries affirmed its full support for Minister Boushekian in his decision, and stressed "the need to keep pace with the implementation of this decision by helping factories wishing to regularize their conditions, and closing factories insisting on their violations."
On this basis, the association called on "all unlicensed institutions wishing to continue their work within the principles and laws in force, to expedite the preparation of their files and submit them to the ministry, putting all their capabilities at the disposal of industrialists to help them settle their situations as soon as possible, in cooperation with the administrative body of the Ministry of Industry." .