At least 5 dead, 7 wounded in clashes inside crowded Palestinian refugee camp in Lebanon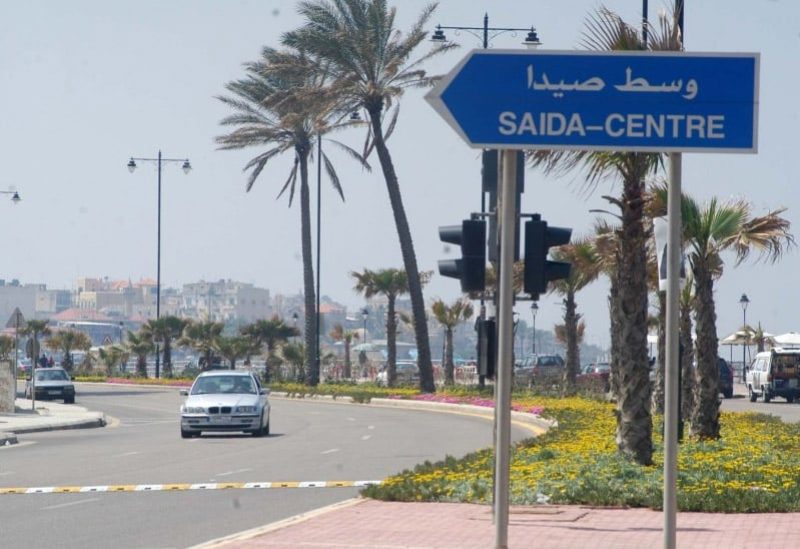 Violent clashes occurred in Lebanon's biggest Palestinian refugee camp, located close to the southern port city of Sidon. According to Palestinian officials, the clashes resulted in the death of at least five individuals and left seven others wounded.
UNRWA, the UN agency for Palestinian refugees, put the death toll at six, and Lebanon's state-run National News Agency said two children were among those wounded.
The Palestinian officials, speaking to The Associated Press on condition of anonymity in line with regulations, said the fighting broke out after an unknown gunman tried to assassinate militant Mahmoud Khalil, killing a companion of his instead.
Later, militants assassinated a Palestinian military general from the Fatah group and three escorts, another Palestinian official told AP.
Ein El-Hilweh is notorious for its lawlessness and violence is not uncommon. The UN says about 55,000 people live in the camp, which was established in 1948 to house Palestinians displaced by Israeli forces during the establishment of Israel.
On Sunday, factions blazed away with assault rifles and rocket-propelled grenade launchers and lobbed hand grenades in the camp as ambulances zoomed through its narrow streets to take the wounded to the hospital.
The fighting stopped for several hours in the morning, though state media said there was still sporadic sniper fire, but fighting erupted again after the killing of the Palestinian general and his escorts.
Some residents in Sidon neighborhoods near the camp fled their homes as stray bullets hit buildings and shattered windows and storefronts. The public Sidon General Hospital evacuated its staff and patients.
The Lebanese army said in a statement that a mortar shell hit a military barracks outside the camp and wounded one soldier, whose condition is stable.
UNRWA said two of its schools that serve some 2,000 students were damaged in the fighting. It said it suspended all its operations in Ein El-Hilweh.
Lebanon's caretaker prime minister, Najib Mikati, condemned the clashes. "We call on the Palestinian leadership to cooperate with the army to control the security situation and hand over those meddling with security to the Lebanese authorities," Mikati said in his statement.
Palestinian factions in the camp for years have cracked down on militant groups and fugitives seeking shelter in the camp's overcrowded neighborhoods. In 2017, Palestinian factions engaged in almost a week of fierce clashes with a militant organization affiliated with the extremist Daesh group.