Attacks against civilians are illegal, according to a UNIFIL official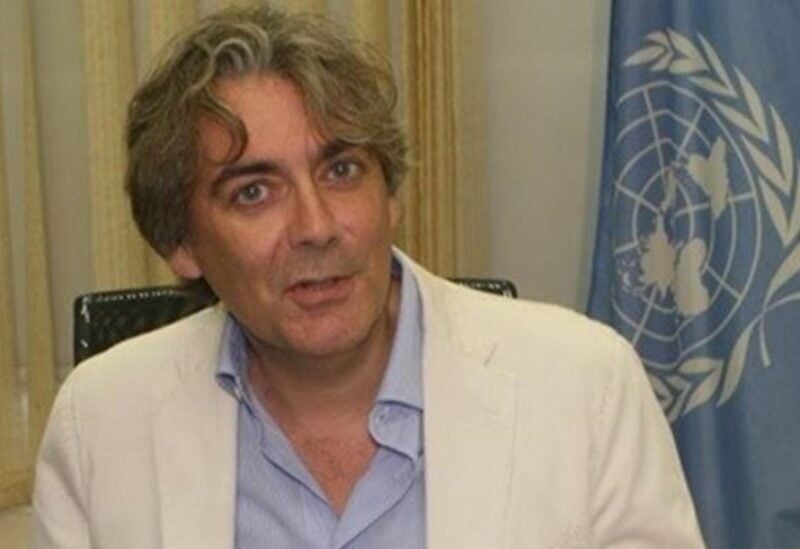 Andrea Tenenti, a spokesperson for UNIFIL, stated that "This day witnessed an intense exchange of fire in several areas along the Blue Line between Lebanese territory and Israel."
"There were shells falling on both sides of the Blue Line, and a missile hit our general headquarters in Naqoura, and we are working to determine its source," he continued. At the time, UNIFIL peacekeepers were in shelters, and thankfully no one was harmed.
Tenenti emphasized the importance of collaborating closely with the law enforcement on both sides of the Blue Line to maintain order.
He expressed sorrow that, despite his best efforts, there has been a military escalation and noted that UNIFIL is pleading with all parties involved to stop firing so they may work with them as peacekeepers to find solutions.
He emphasized to all parties involved that assaults on civilians or UN employees are "violations of international law that may amount to war crimes."