Attacks by Israeli army against Hezbollah targets in southern Lebanon.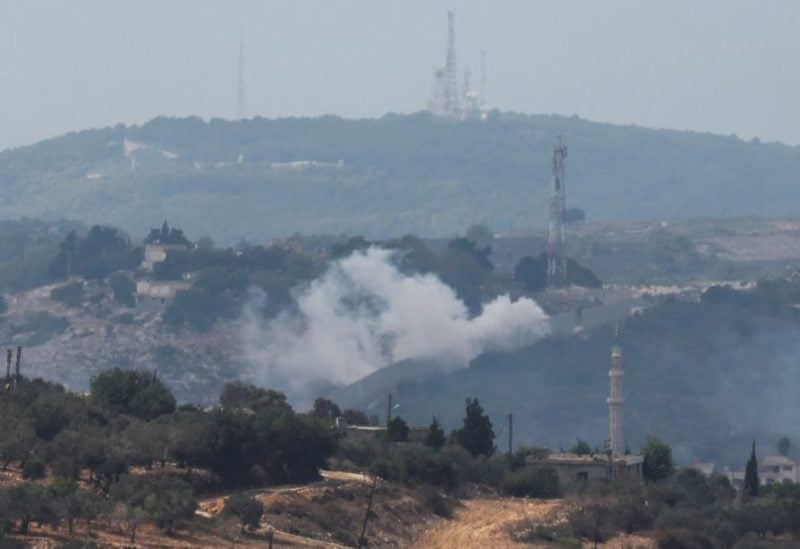 The Israeli army announced early morning of Tuesday, October 17, 2023, that it has launched new attacks against military targets associated with Hezbollah in Lebanon.
The Israeli army did not provide further details about the military targets it claimed to have targeted.
This Israeli announcement comes amid escalating tensions along the Lebanese border in recent days, marked by intermittent mutual shelling between the Israeli army and Hezbollah, resulting in casualties on both sides.
The Israeli army's announcement came hours after Hezbollah released a video claiming to show the targeting of an Israeli "Merkava" tank on the Jardah Hill in the Dahiya area of southern Lebanon with a guided missile.
Hezbollah stated on Monday that it had targeted five Israeli sites, as tensions continued to escalate along the Lebanese-Israeli border in recent days.