Attacks on men and women serving the cause of peace are crimes under both Lebanese and international law: Tenenti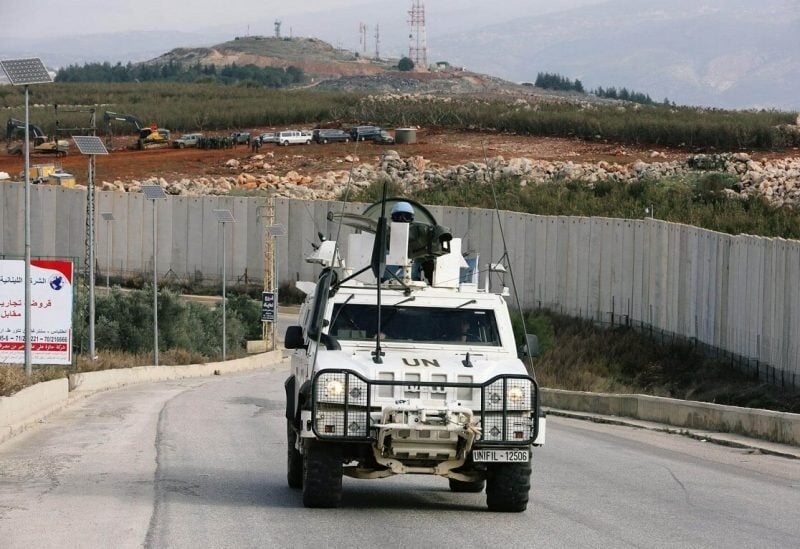 UNIFIL a spokesperson Andrea Tenenti said that "Earlier today, peacekeepers on a routine patrol were attacked west of the village of Ramyah, south Lebanon, after their vehicles were blocked. One peacekeeper was injured."
"The perpetrators also vandalized two vehicles and stole a number of items."
Tenenti added that "The Lebanese Armed Forces were on the scene and after a time were able to de-escalate the situation.
The peacekeepers were not on private property but on a commonly-traveled public road.
They were simply doing their jobs to implement United Nations Security Council Resolution 1701 and maintain stability in south Lebanon.
Under Resolution 1701, UNIFL has full freedom of movement and the right to patrol within its area of operations."
"Attacks on men and women serving the cause of peace are crimes under both Lebanese and international law.
We call on the Lebanese authorities to investigate this crime and prosecute all who were responsible," said the UNIFIL spokesperson.