Audi: let's implement our democratic system without equivocation or selectivity, after which we will address impurities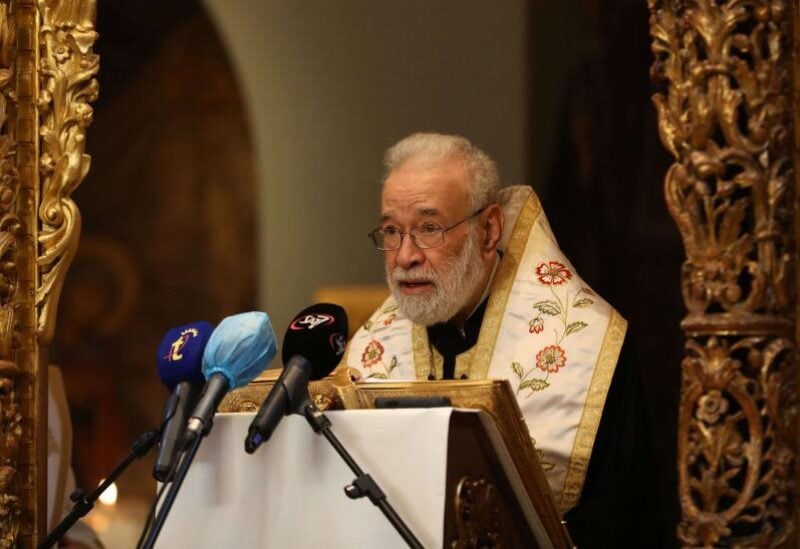 Elias Audi, the Greek-Orthodox Metropolitan Bishop of Beirut, officiated at Sunday Mass at Saint George's Cathedral this morning.
Prior to resolving the current issues and difficulties, the Prelate urged the clear adoption of the Lebanese democratic system.
"The citizen is tired of controversies, tensions and continuous escalation…of racist promises, instability and political, economic and judicial tremors, and yearns for a peaceful life under a stable state, a stable system, and rulers who work for the public interest and the common good, with integrity and sincerity," Audi emphasized.
He added: "Instead of slandering our system and our laws, let us first apply the laws before enacting others; let us respect the judiciary and refrain from interfering with its rulings; let us respect the constitutional deadlines and entitlements; and let each one adhere to one's limits and perform one's duties…In short, let us apply our democratic system and its provisions without equivocation or selectivity, and then study and treat the flaws."