August 4 declared national day of mourning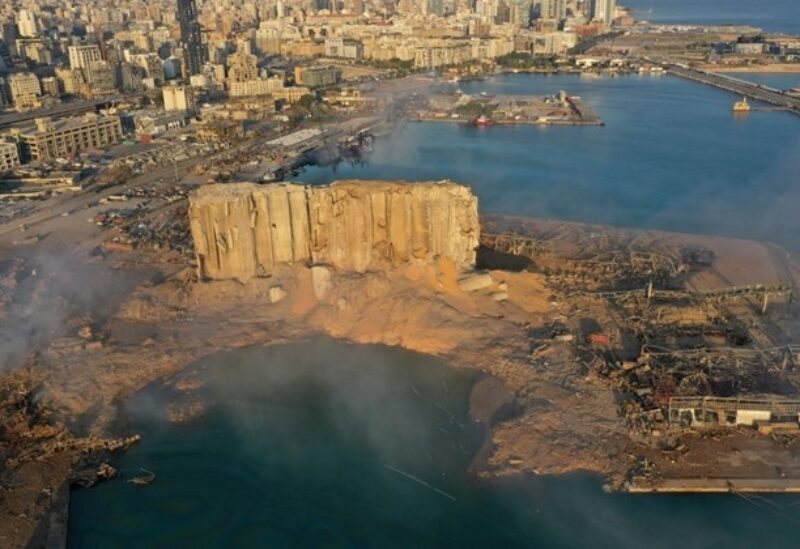 The Lebanese caretaker Prime Minister Hassan Diab gave on Friday his exceptional approval to a draft decree to consider August 4 as a national day of mourning, the National News Agency reported.
The move comes as investigations into the Beirut port blast are still ongoing 10 months after the tragic incident, with an unsettled debate over the causes of the appalling disaster that shook the Lebanese capital.
Judge Tarek Bitar, the lead investigator into the Beirut port explosion, has recently announced that the identities of 7 people who were at the port at the time of the explosion but who survived were determined.
"The investigation is about to be finalized," Judge Bitar said, adding that he will start summoning a number of politicians soon.
On August 4, 2020, a large explosion, caused by improperly stored ammonium nitrate, occurred at the Port of Beirut, killing at least 200 people, injuring more than 6,000 and rendering 300,000 others homeless.
Large sections of the port and its infrastructure were destroyed, including most of Beirut's grain reserves, and billions of dollars in damages were inflicted across the city.