Austria foils 30 tons of "Lebanese Captagon" to be smuggled into Saudi Arabia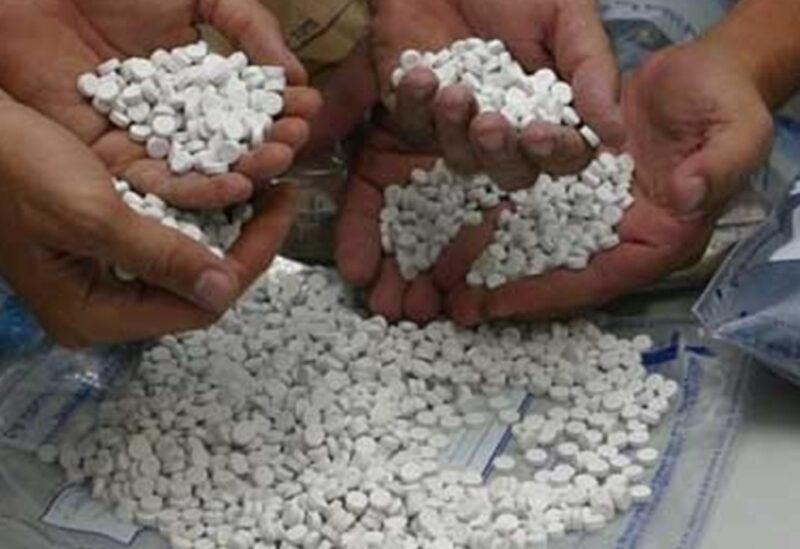 Austrian Police intercepted 30 tons of "Lebanese Captagon" and arrested a number of individuals before smuggling the products into Saudi Arabia on Wednesday, Saudi news reported.
This comes in the wake of Saudi Arabia's aggressive drive to keep Captagon out of the country.
After the competent authorities seized a consignment of the narcotic Captagon pills packed into a shipment of pomegranate in April, Saudi Arabia banned the import of agricultural products from Lebanon.
Lebanon introduced a series of "political-economic" measures two days ago in order to address the crisis of preventing the entry of Lebanese products into Saudi Arabia, as it decided to restrict export crossings to the Gulf Cooperation Council countries, particularly Saudi Arabia, to the Port of Beirut. It was also decided to purchase, thus install scanning machines the sooner possible, Al Ekhbariya reports.