Baabda sources: Aoun will not wait until October 31!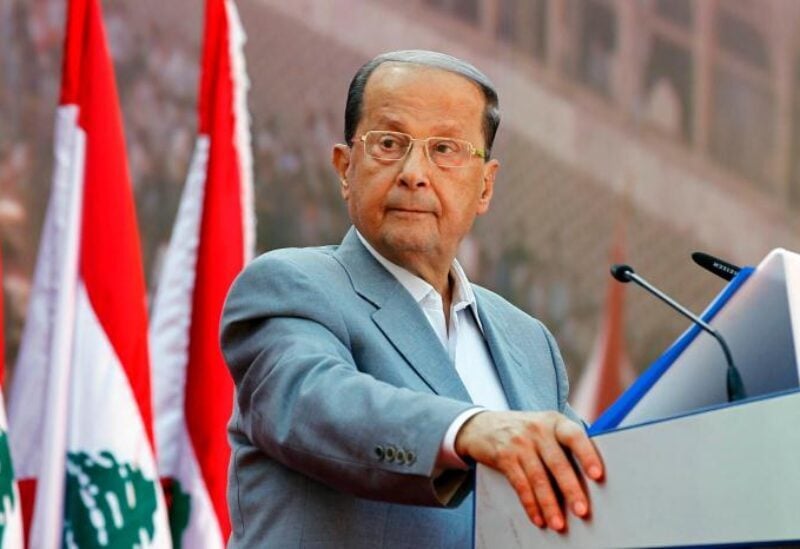 Prime Minister-designate Najib Mikati's sources pointed out that he will not present a new government formation, considering that he has already presented a formula, so what is the benefit of presenting a new formation?
In turn, the sources of the President of the Republic, Michel Aoun, indicated to MTV that Foreign Minister Abdullah Bou Habib was with Mikati, and Mikati called him three weeks ago, saying: "How are you, Mr. President", so his feelings tickled and he moved from the Aoun squadron to the Mikati squadron.
The sources continued: Mikati does not want to form a government because he wants to be the ultimate ruler as President Aoun leaves Baabda, and "the whole government became Mikati's," as he had seized it, and all the ministers are affiliated with him from the Minister of Justice to the Minister of Social Affairs, the Minister of Tourism and others.
Sources of Presidency added: Aoun has only one minister, Energy Minister Walid Fayyad, and Aoun will leave the palace on Sunday, October 30, at three o'clock in the afternoon, and "he will not wait for Monday, October 31, when his term ends, so wait and see!"