Badri Daher submitted response request against Bitar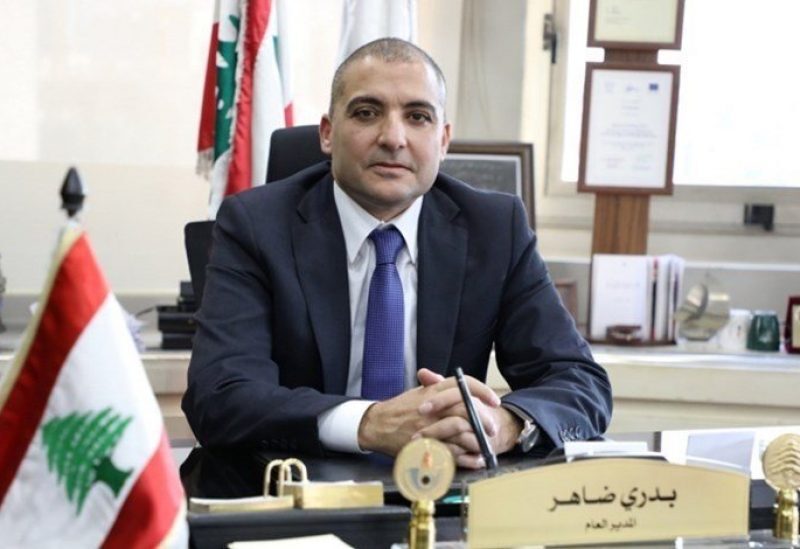 The Director General of Customs Badri Daher, through his attorney, Rima Suleiman, submitted a request for a response against the judicial investigator, Judge Tariq Bitar, against the background of a dispute between them, after Badri Daher filed a civil lawsuit before the civil single judge in Beirut against Bitar, which makes The continuation of the judicial investigator to sue the Director General of Customs is not possible after filing the lawsuit.
Badri Daher is considered responsible for the explosion that shook the capital, Beirut, leaving dozens dead and hundreds wounded, in addition to widespread destruction in the port of Beirut and its surroundings.
The accusation came after Lebanese officials revealed that the explosion occurred after a fire had reached a large quantity of high explosives confiscated for years and located in the port.