Baggage accumulating at the airport… What is happening?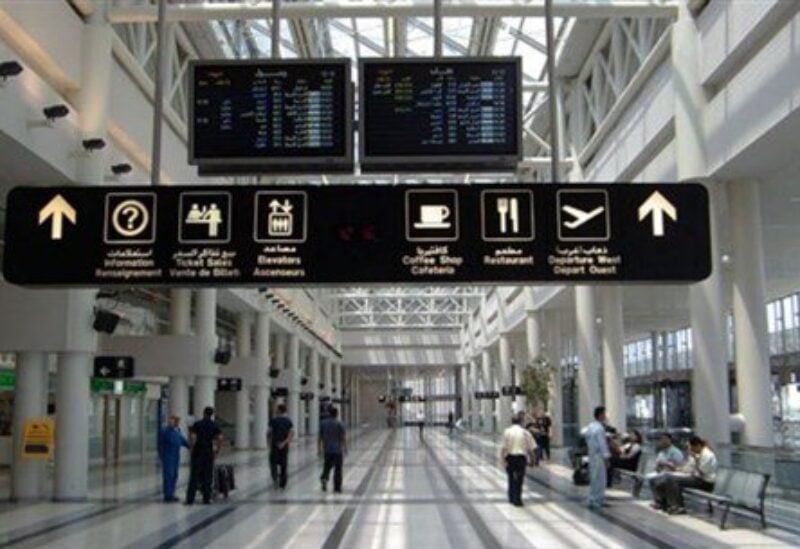 The Director General of Civil Aviation at Beirut Airport, Fadi Al-Hassan, revealed that the airport is currently carrying the burden of the rest of the airports.
In an interview with LBCI, he explained that the rest of the airports in the world, especially in Europe, have a large shortage in the number of workers, which leads to the accumulation of bags, noting that there is an unprecedented number of bags in the arrival area at Beirut airport.
He said: "What is happening is that passengers arrive at the airport without bags, and on the second day, the bags start arriving in tons."
On the issue of electricity, Al-Hassan stressed that "the state's electricity is secured most of the time at the airport, and when there is a complete blackout, generators are used."