Bahaa Hariri mourns the loss of his "lifelong friend": He will live on in our hearts forever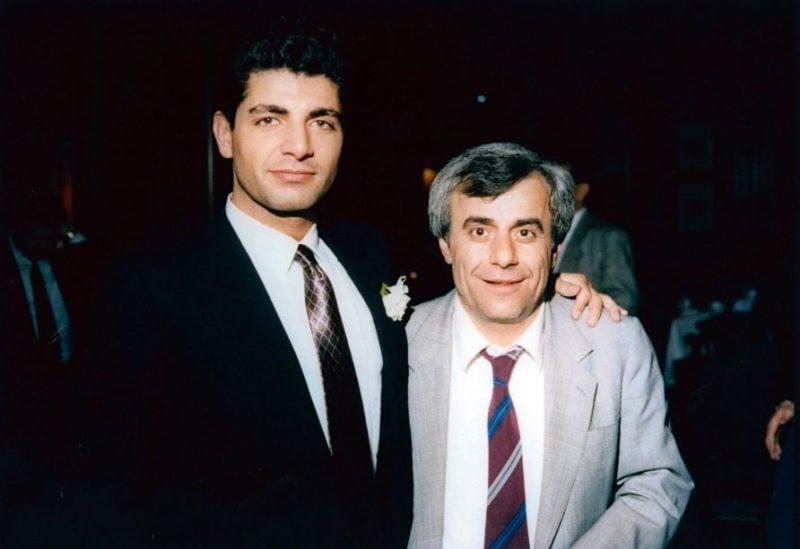 Bahaa El-Din Rafik Hariri mourned the late Eid Choueiri, recalling the beautiful and difficult moments they lived together.
In a post on the "X" (ex-Twitter) platform, Hariri wrote: "Words may not truly describe how I feel about my late lifelong friend, Eid Shweiri, "Abou Toni". His friendship and loyalty were the symbol of a lifetime of companionship that we lived together with all the challenges and hopes that the days brought."
"We shared many beautiful and difficult moments over many years, and no one can forget his positive mark on our lives. Eid left us today, but his good memory will always live in our hearts," Hariri added.
"I offer my deepest condolences to his family, which is my family too, and his fans. We will preserve his memory with all gratitude and love," he concluded.