Bahaa Hariri donates $1 million to buy vaccines for Lebanese people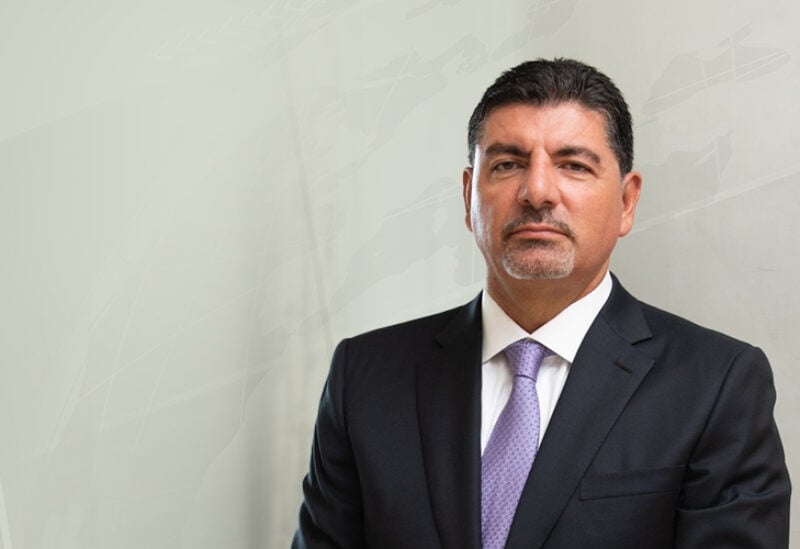 Sheikh Bahaa Hariri, son of assassinated former Lebanese Prime Minister Rafic Hariri, has surprised the Lebanese people as he donated 1 million US dollars to buy vaccines for them as part of a national campaign carried out by the Lebanese American University (LAU) at Rizk Hospital.
Bahaa Hariri had previously donated 400 oxygen machines needed by patients seriously ill from the coronavirus.
"We have launched a donation campaign at the university in order to buy vaccines and provide them free of charge to the Lebanese people. Sheikh Bahaa was kind enough yesterday night as he donated 1 million US dollars, which is equivalent to around 40% of the amount we must collect," Dr. Michel Mawad, President of the Lebanese American University, told the correspondent of Sawt Beirut International, Ibrahim Fatfat, on Tuesday.
"Sheikh Bahaa's only condition was that we should provide the vaccine free of charge to all Lebanese without any discrimination in terms of religion and sect, and this is what we will do," Dr. Mawad said, adding "we appreciate Sheikh Bahaa's generosity, especially on the anniversary of PM Rafic Hariri's martyrdom."
When asked about the society's need for businessmen to stand by the Lebanese people, Dr. Mawad said "we're in dire need of joint efforts from all Lebanese people, especially from industrialists, traders and capitalists. Sheikh Bahaa is a role model for all those willing to help Lebanon."
"The campaign has received its first donation of 1 million US dollars from Mr. Bahaa Hariri. We extend our thanks and appreciation to him," the Lebanese American University said on Twitter.