Bahaa Hariri launches initiative to revive martyr Rafik Hariri's mission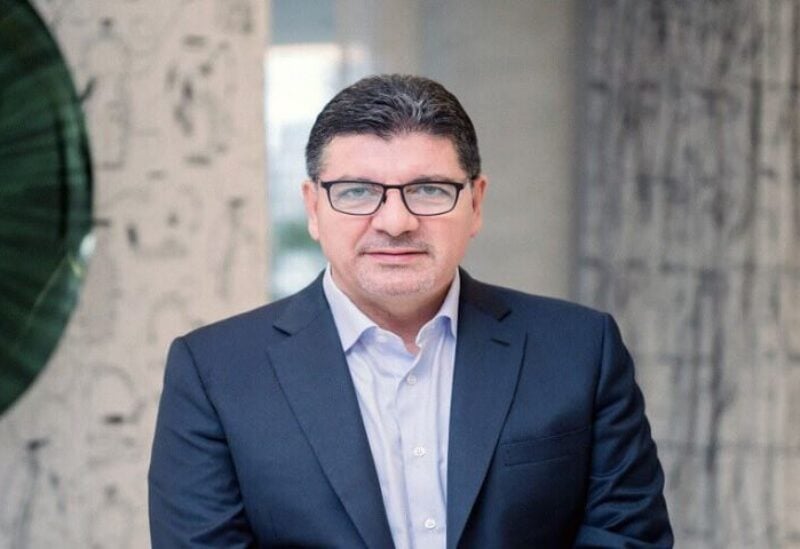 Mr. Safi Kalou, Bahaa Hariri's political representative, announced that on this day 17 years ago, we had a historic opportunity, and history opened its wide door to build a country that was truly a free and independent master, and a country that could have prevailed justice and prosperity.
In an exclusive interview with Sawt Beirut International, he stated that "from that time until today, we lost everything until we reached the total collapse that we are experiencing today."
At this time, justice was proceeding with steady steps, regardless of the fact that they were not proceeding in the manner and speed that we wished, emphasizing that the recent decision of the Court of Appeal Chamber of the Special Court in Lebanon is the best evidence that justice will inevitably arrive.
In this context, Kalou announced that Bahaa Hariri would like to continue what martyr Prime Minister Rafic Hariri started more than forty years ago by offering scholarships to over a thousand students in various Lebanese regions, to help them bear the burdens of the collapse we have reached, through "The Nuh Foundation" on this anniversary.
He stated that Bahaa is taking advantage of this opportunity to say that this path is his path as a citizen, and our paths as Lebanese, and we will continue with it, no matter what.