Bahaa Hariri: Solution lies in electing a president and forming homogeneous government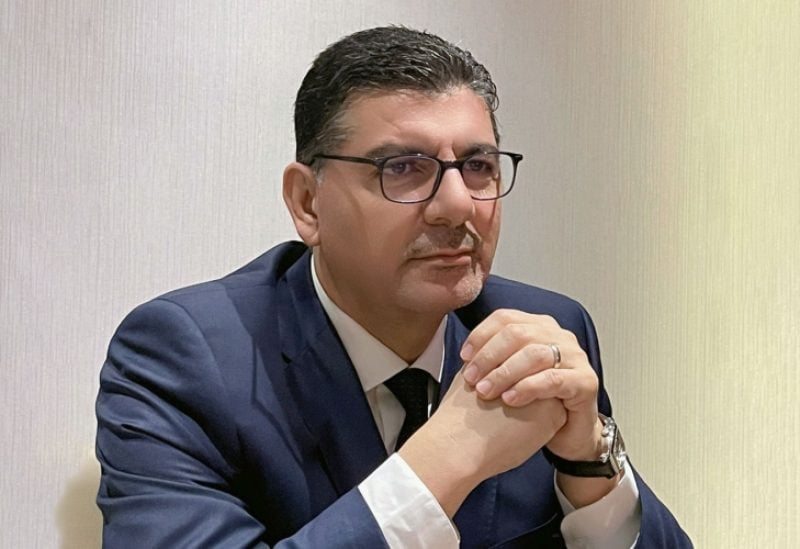 Sheikh Bahaa Hariri considered that it is "natural to demand the election of a president for the republic, and the formation of a homogeneous government to reach the beginning of a solution to the crisis."
Hariri's stance came during his sponsorship of a Ramadan iftar in the Al-Minye area, where he spoke to the attendees via a huge screen, saying: "Everyone knows how the relationship of the martyr Prime Minister Rafic Hariri was with Al-Minye and its people, who he used to call them our people," pointing out that "there is a state of governmental loose towards Miniyeh and its people as far as development is concerned. The current dire situation in the country makes this loosness a base for those in charge, and thus, it is natural to demand the election of a president for the republic and the establishment of a government to reach the beginning of a solution to the crisis in the constitutional, political and the economical fields, but the matter requires three important factors, namely: electing a capable president, preparing solutions files for the new government, and strengthening the state of security, political and economic stability.
He pointed out to "the importance of continuing to follow the path of the martyr president, and the need to adhere to national unity and the Islamic-Christian partnership."
Hariri concluded by presenting his commitnent to defend the rights of Minye citizens.