Bahrain resumes its diplomatic representation in Lebanon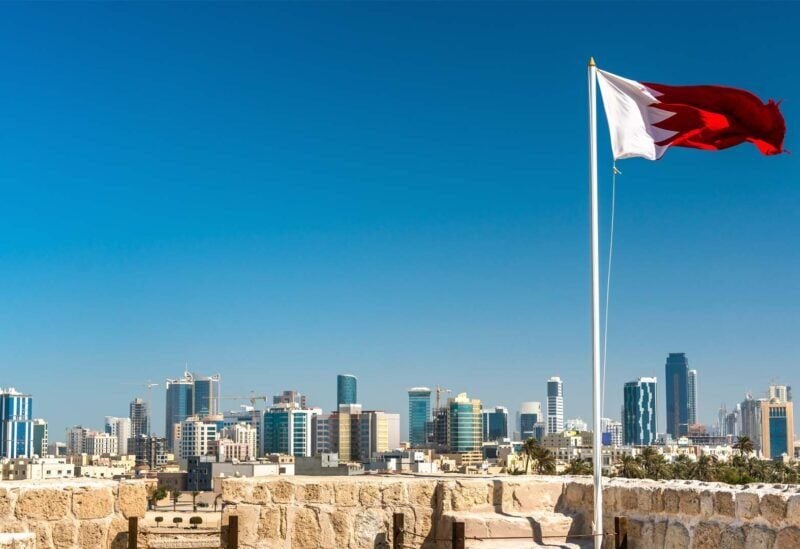 The Ministry of Foreign Affairs announced that, in accordance with the directives of the leadership, the Kingdom of Bahrain has decided to resume diplomatic representation at the ambassadorial level with Lebanon. This decision aims to strengthen the fraternal relations between the two countries and peoples, based on mutual respect and in accordance with the principles of the Charter of the Arab League and the provisions of the Vienna Convention on Diplomatic Relations of 1961.
The decision by the Kingdom of Bahrain comes after two years of withdrawing its ambassador from Beirut, following a series of statements and positions made by the former Minister of Information, "George Qardahi," which led to a Gulf rift with Lebanon.