"Bahrain urges its citizens to leave Lebanon."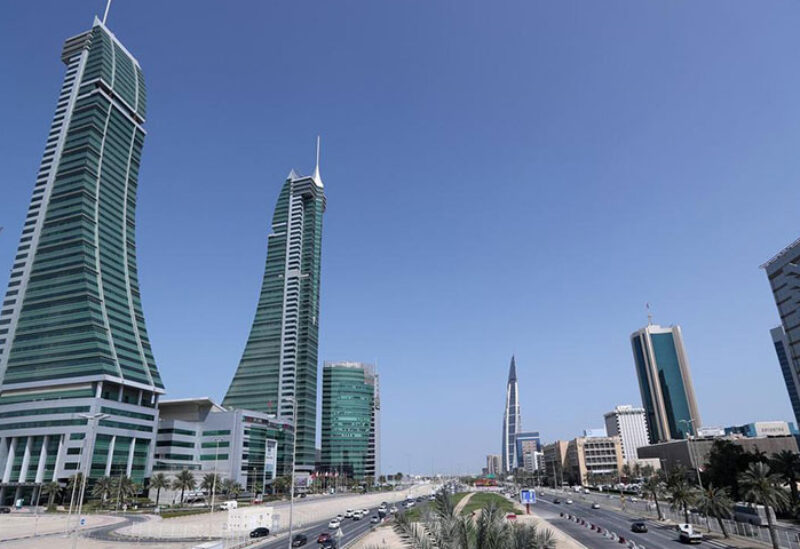 The Kingdom of Bahrain has called on its citizens to urgently leave Lebanon and has warned those already present there to avoid approaching "areas witnessing armed conflicts." This comes hours after the Saudi Arabian Embassy in Lebanon also urged Saudi citizens to promptly leave the country.
Yesterday, Friday, the Saudi Embassy issued a statement on the platform formerly known as Twitter, now called "EX," cautioning its citizens against being present or approaching areas experiencing armed conflicts. The embassy emphasized the importance of quickly departing Lebanese territory and adhering to the decision prohibiting Saudis from traveling to Lebanon.
Earlier today, Saturday, Kuwait issued a statement urging its citizens in Lebanon to exercise caution. Last week, Germany warned its citizens against traveling to Palestinian refugee camps in Lebanon and other areas. Additionally, the United Kingdom also advised its citizens not to travel to the southern regions of Lebanon, including areas near Ain al-Hilweh, except for essential purposes.