Balance of Payments deficit increased 80 percent last year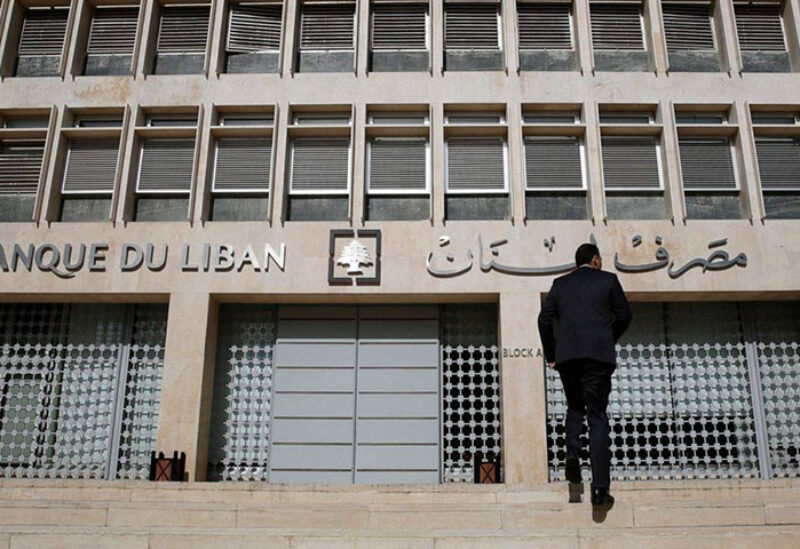 The deficit in the Balance of Payments increased 80 percent in 2020 compared with the previous year, reaching to $10.6 billion, according to the Central Bank (BDL).
The deficit was reflected by depletion in the Net Foreign Assets (NFAs) of the Central Bank (BDL) of $14.3 billion which could not be offset by a $3.7 billion increase in the NFAs of banks and financial institutions.
The NFAs of BDL consist of the difference between its assets and liabilities that are denominated in foreign currencies. Its 2020 NFAs include the net flow of the internationally traded Eurobonds of the Lebanese government that were acquired by BDL during the same year only.
The NFAs of banks and financial institutions are also made up of the difference between their assets and liabilities that are in foreign currencies. The decline in their foreign currency liabilities in December 2020 is largely attributed to a decrease in non-resident financial sector liabilities by $568 million that were partly offset by an increase in non-resident customer deposits by $237 million, according to a research paper by Blominvest.
As for the foreign currency assets of banks and financial institutions, claims on non-resident customers fell by $74 million in December while claims on non-resident financial sector increased by $111 million. The non-resident securities portfolio grew by $4.5 million and other foreign assets by $517.3 million.
The cumulated Balance of Payments deficit over the ten-year period 2011-2020 totaled $29.6 billion. The previous decade 2001-2010, prior the Syrian war, had recorded a surplus of $24.2 billion.
Blominvest said in its research paper that unlocking foreign aid, restructuring the public debt, and cutting spending including the loss-making electricity sector, will contribute to easing the BoP deficit considerably.