Banks Association comments on economic recovery plan's approval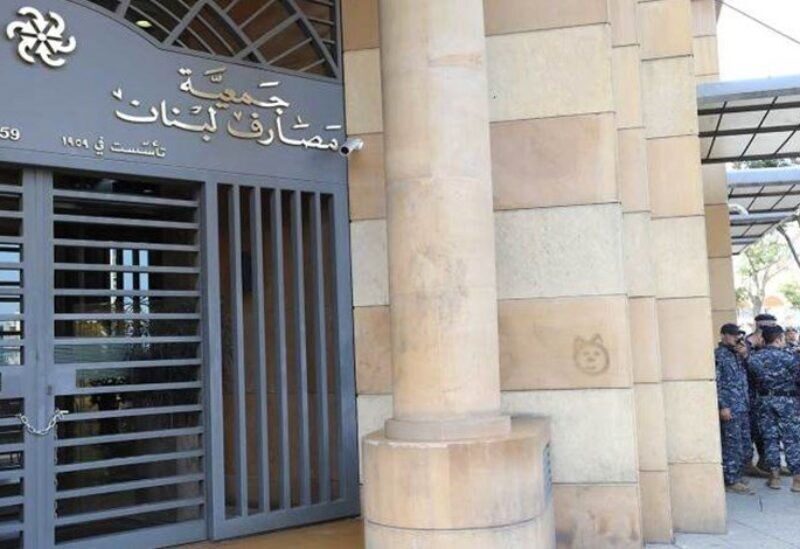 The Association of Banks commented on the government's approval of the economic recovery plan and said in a statement: "The Lebanese government insisted on farewelling the Lebanese in general and depositors in particular, by approving the plan of the Deputy Prime Minister of the Lebanese Government, Saadeh Al-Shami, to absolve the state and the Central Bank of their obligations to pay the debts owed by them. And allocate the entire loss resulting from the waste of funds exceeding seventy billion US dollars to the depositors, after the plan eliminated the funds belonging to the banks.
So, be "very optimistic" depositors, because the Lebanese state has canceled your deposits with the "scratch" of a pen. This is all that resulted from the genius of "experts," despite the existence of clear alternative plans, especially those proposed by the Association of Banks in Lebanon, to establish a fund that invests, and does not own, some of the state's assets and rights, in order to restore to depositors their rights, albeit in the medium and long term.
The victim consented, but the offender did not, on the pretext that these proceeds belong to the people and the depositors have no right to deal with them, as if draining the depositors' money to support the people was permissible. As for the return of money to their depositors, is forbidden. As for some saying that the future income of the state is the property of future generations, this is unacceptable because the savings of parents belong to future generations as well, so do not waste two generations in the name of preserving the future of generations.
In sum, the Association of Banks renews its rejection of a plan that was written with depositors' money and banks' money, and it stands united with depositors to reject this plan.