Banks warn… If attacks do not stop!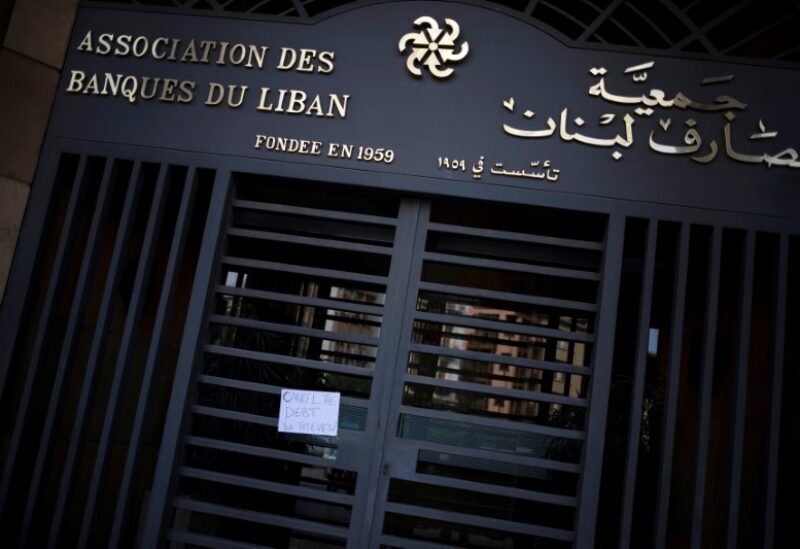 The Association of Banks in Lebanon announced in a statement: Once again, banks are being targeted by a wave of attacks on their branches and employees, in what is considered the most dangerous phase in Lebanon's history. Yesterday, rumors spread about banks intending to close their branches, which they promptly denied in order to protect the interests of depositors and ensure the continuity of their services to them. However, the attacks continued as if orchestrated, pushing the banks towards closure. Furthermore, the leniency of the state and its institutions in dealing with the assailants, despite their threats to the lives of employees, encourages them to persist in their actions, as if the objective is to keep the banks closed indefinitely.
Banks hereby caution that, given the ongoing attacks, especially those targeting their employees and customers inside branches, they cannot continue their operations as if nothing is happening. Consequently, banks will be compelled to reinstate previous regulatory measures if the attacks persist, in order to prevent potentially undesirable consequences.