Banque du Liban issues a statement regarding fuel subsidies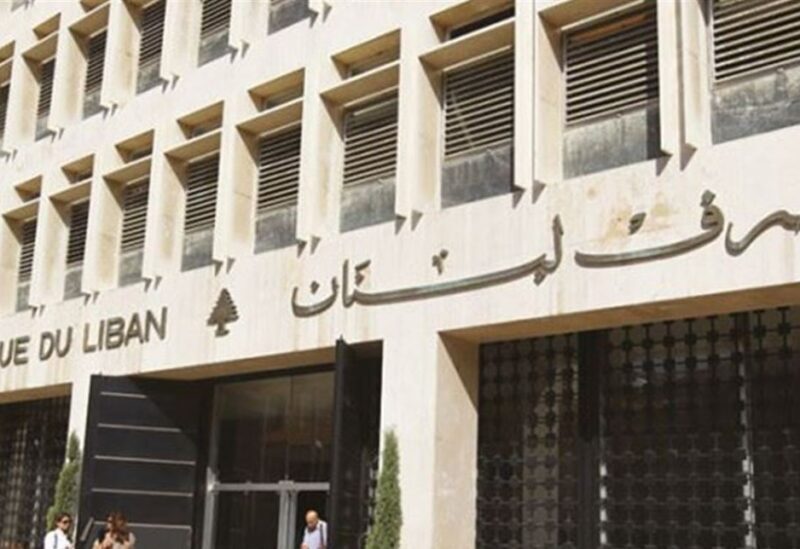 The Banque du Liban issued the following statement:
As on August 12, 2021, the Banque du Liban will acquire the necessary funds credits using the same procedure as before, but by estimating the dollar's value against the Lebanese pound based on market pricing. The Ministry of Energy is in charge of setting the new fuel rates.
In a similar regard, Riad Salameh, the Governor of the Banque du Liban, warned the Higher Defense Council that it would no longer be able to issue credits to purchase fuel.
Lebanon's economy is collapsing, posing a threat to the country's stability. According to Reuters, the country has practically depleted its foreign currency reserves, and a lack of vital commodities such as fuel and medicine has deteriorated.
The country is experiencing severe electricity and water shortages after two of the country's biggest power facilities ran out of fuel, the latest symptom of the financial crisis.