Banque du Liban lost control of market.. And Mikati clarifies!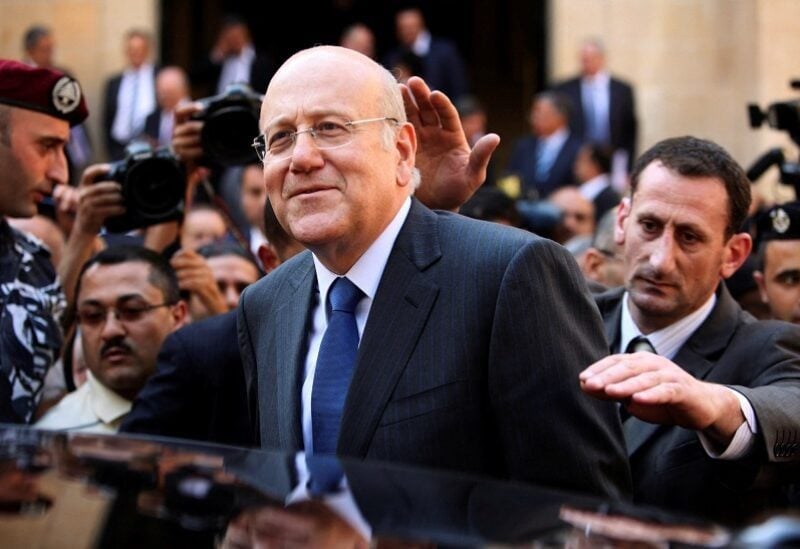 Media office of Prime Minister Najib Mikati issued the following statement:
There is talk attributed to the Prime Minister's sources, "that the Banque du Liban has lost control of the market, and that it may be difficult to reset matters, unless a major political step takes place."
His Excellency the Prime Minister denies this statement completely and in detail, and confirms that efforts are continuing to address the financial situation. Any stances of the Prime Minister, are issued directly by him or through his media office, so clarification was required.