Banque du Liban: Suspension of allowing depositors withdraw money from dollar accounts at the rate of 3900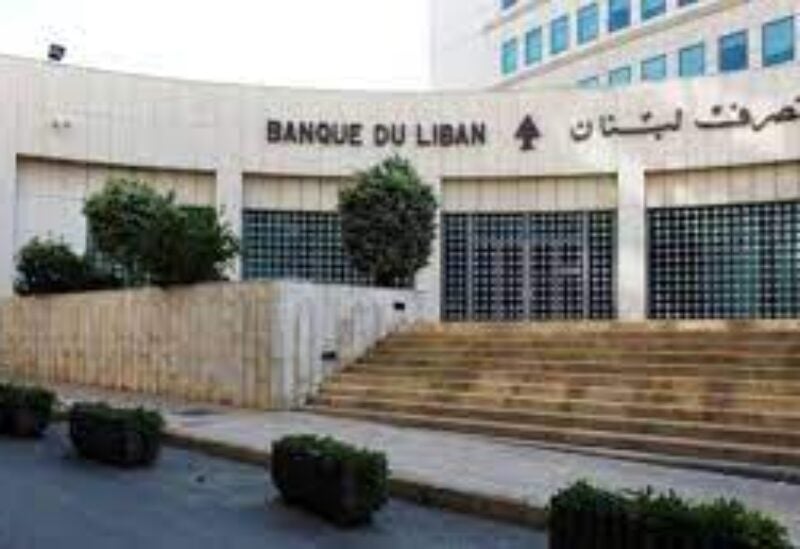 Banque du Liban issued a statement addressed to banks operating in Lebanon, in which it said: "After the Banque du Liban was informed today, 2-6-2021, with the preparatory decision of the State Consultative Council No. 213/2020-2021, it decided to suspend the work of Circular No. 151. Which allows depositors to withdraw their money from their dollar accounts at a price of 3900 LBP.
It is noteworthy that the State Council issued a decision bearing the number 213/2021, which decided to suspend the implementation of the basic circular issued by the Governor of the Banque du Liban on 24-3- 2021 under the number 13318, which was challenged for its illegality, and to oblige banks to stop the substitution payment in lira at the rate of 3900 for dollar accounts , and the account holder pays in foreign currency.