Bar Association elections kicked off in Tripoli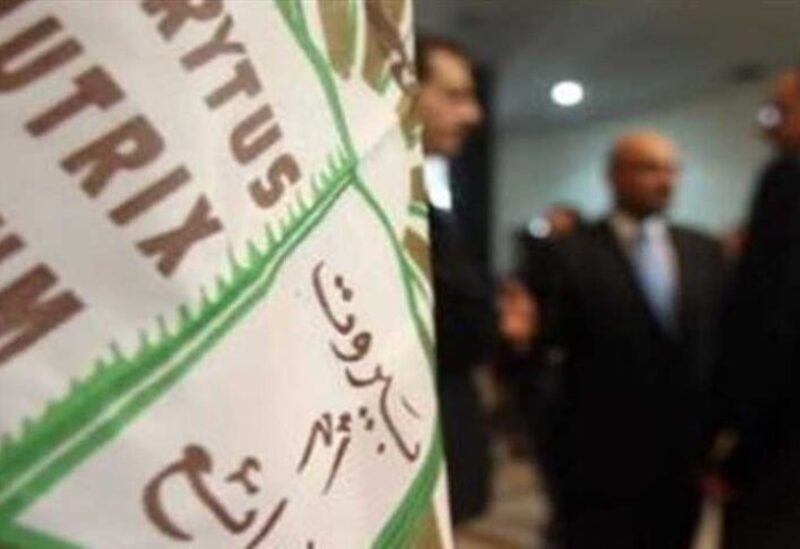 The electoral process kicked off at the Tripoli Bar Association in the morning. Polling stations opened to receive 1,306 lawyers who will elect a new Christian president, after the term of Captain Mohamed Al-Murad ended, as well as 3 lawyers for Christian and Muslim membership in the Bar, according to the tradition applied by the association.
The candidates for the Head of the Bar Association are:
Georges Jallad, Marie-Therese El Kawwal, Tony Khoury, Boutros Faddoul, and Joseph Abdo.
For the status of a Christian member: Simon Iskandar, Marwan Daher.
For the status of a Muslim member: Suhair Derbas, Rana Tania Al-Ghiz, Hani Al-Meraabi, Ghassan Merhi, Mahmoud Harmoush, Zaher Al-Ali, Mounir Al-Husseini, Abdul Salam Ek Kheir.