Barraks: Not enough reserve in dollars for the state to spend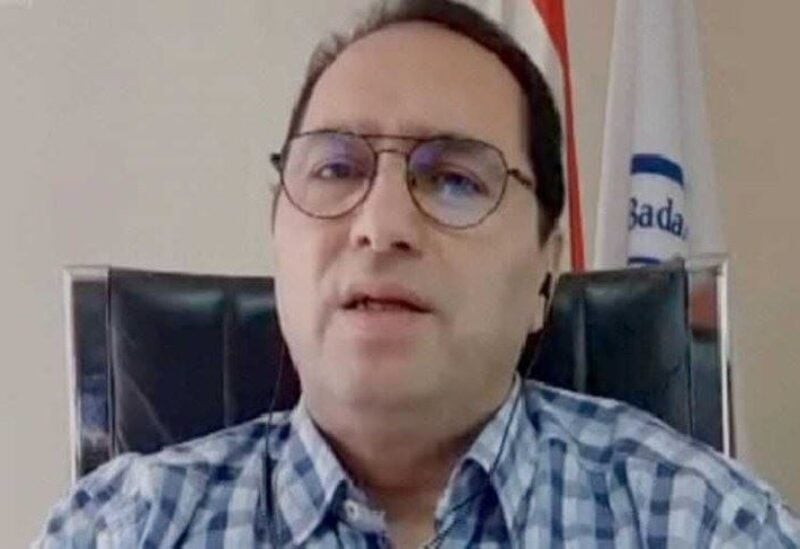 The member of the Syndicate of Petrol Station Owners, George Al-Barraks, confirmed that "the problem in Lebanon is caused by the lack of dollars in the reserves of the Banque du Liban to import fuel. F       uels are subsidized by the state, and the importing companies cannot import without Banque du Liban credits, which no longer has dollars in its reserve".
Al-Barraks explained in an interview with "Sputnik": "There is no solution except to completely lift the subsidy so that import becomes free. Continuing with the same policy will lead to negative repercussions on the price of gasoline and diesel fuel, which will rise to 400 thousand. At the same time, it will affect the exchange rate of the dollar, which will also rise".
He pointed out that "the state must give something in return, and must decide whether to legalize the financing card or not".