Basic education teachers suspend strike for afternoon shift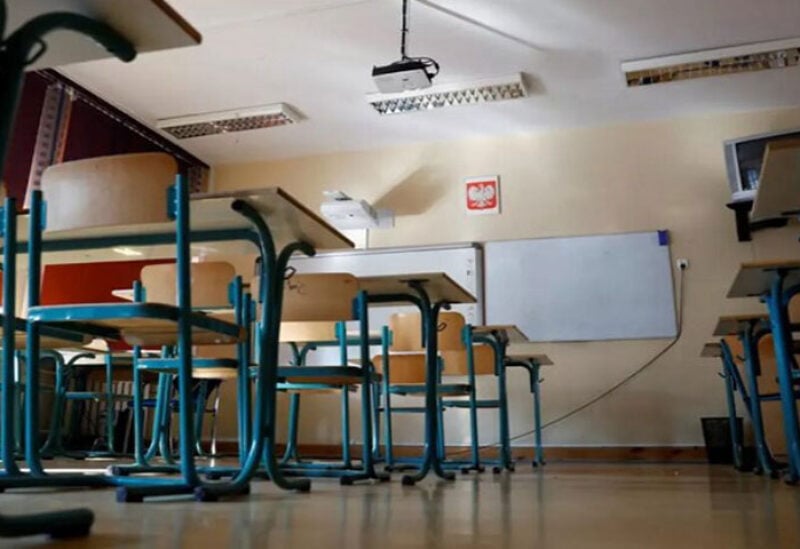 The Association of Basic Education Teachers said in a statement following a meeting conducted via zoom, that the situation is getting worse due to the officials' practices and policies, and called for a rapid government formation to face the economic collapse.
The association asked the Caretaker government to provide a cost of living advance, and to correct the teacher's wages. It also asked the Ministry of Education and Higher Education to secure the safe return of blended education through inoculating the teaching staff before returning to school.
The association has also asked the teachers to registers their names on the official platform to obtain the vaccine, regardless of its type. It noted that receiving the vaccine remains an optional decision and not mandatory.
The association has also called on the Ministry of Education to rapidly secure the schoolbooks that had not been received yet before May 5, especially for the ninth grade. They asked the ministry to find the appropriate solution for the shortage in the number of teachers, either through settlement, or through seeking their help at the expense of the parent's councils. It noted that the need have resulted from the retirement of some teachers, as well as the surge in the number of students.
The association also called the Parliament to work towards approving the amendment of Article 80 of the Budget Law, which allows filling of vacancies for teachers. It also requested accelerating the approval of 500 billion LBP to support the educational sector.
The association has also announced that it will suspend the strike of teaching Syrians' in the afternoon shift starting from today (Friday). This decision follows a government confirmation that the teachers' dues for the second semester of last year will be disbursed for the afternoon shift early next week, and the dues for the school funds will be disbursed within two or three weeks.