Basketball Federation expresses its gratitude to Bahaa Hariri for his support.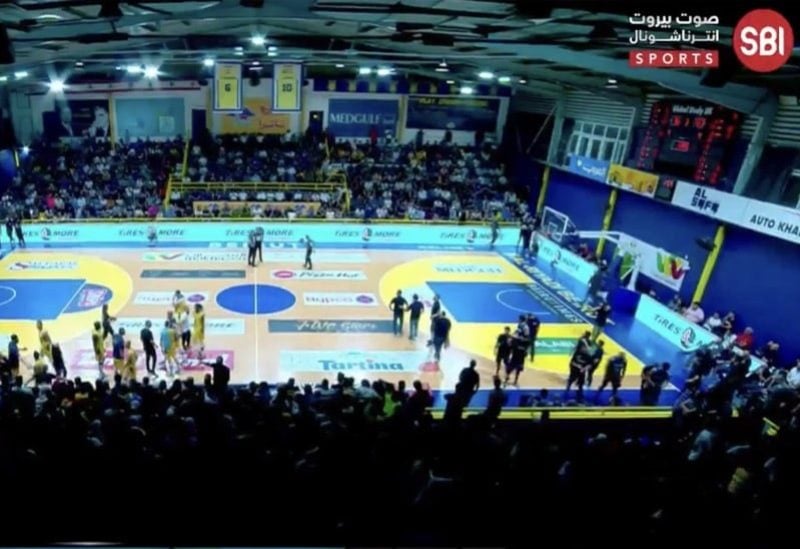 Akram Halabi, the President of the Lebanese Basketball Federation, expressed his gratitude to Sheikh Bahaa Hariri, for his support in broadcasting Lebanese Basketball League matches to all Lebanese citizens. Halabi highlighted Sheikh Bahaa's commitment to providing the opportunity for Lebanese youth to watch these matches free of charge, and without any obstacles.
Via an interview with "Sawt Beirut International", Halabi praised the performance of Lebanese teams and the Lebanese national team due to their commendable achievements, considering it a milestone in the history of Lebanese basketball.
He also mentioned the possibility of hosting the final matches of the basketball league in either the United Arab Emirates or Qatar, in order to provide an opportunity for the Lebanese communities in the Gulf region and around the world to participate in these events.
Halabi praised the team and management of "Sawt Beirut International" for their dedicated efforts in the continuous broadcasting and coverage operations, expressing his wish for them to continue on the same path and for the partnership between the federation and "Sawt Beirut Internatiomal" to endure for a long time.