Bassil from Bkerki says briefed Rahi on "dangerous" details of most recent cabinet session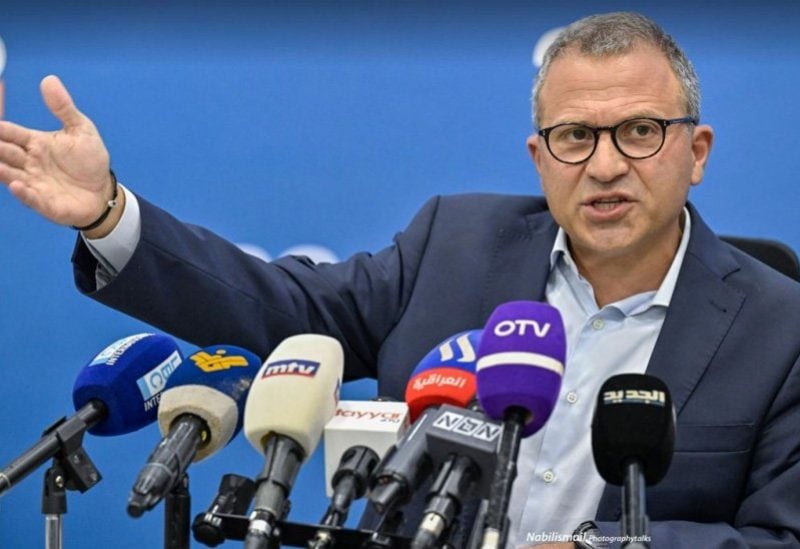 Maronite Patriarch, Cardinal Mar Beshara Boutros Al-Rahi, on Friday met in Bkerki with Free Patriotic Movement leader, MP Gebran Bassil.
"I've had the honor to visit His Beatitude to brief him on the dangerous details of the most recent cabinet session," Bassil said on emerging.
"From Bkerki, I hold everyone responsible, Muslims and Christians alike (….) if they remain silent about what had happened; 10 decrees were issued and signed in a more than an egregious manner, consequently abolishing the role of the Presidency of the Republic. I invite all the Lebanese to dig deeper into them," Bassil said.
"This is a blow to the Republic and the Lebanese entity as a whole. (…) I've discussed the matter with His Beatitude and reiterated the need to exert more efforts. We are open to all sides, although there are some who are not," Bassil added, hoping that everyone will cooperate.
"We continue to strive internally and externally without getting tired. I will not say more than that, as I will be interviewed on Sunday evening by the Lebanese Broadcasting Corporation and will share more details."