Bassil from Moscow: Russia does not interfere in Lebanon's internal affairs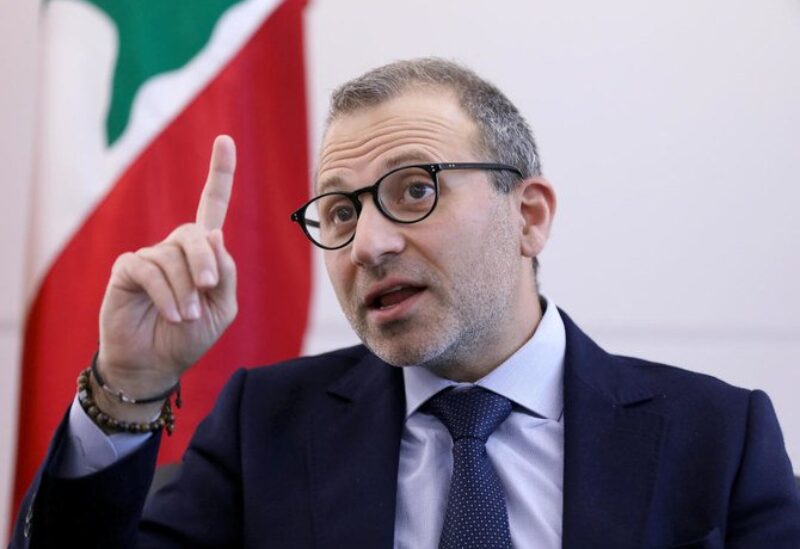 Head of the Free Patriotic Movement, MP Gebran Bassil, on Thursday heaped praise on the Russian role in Lebanon and the broader region, stressing that Russia does not interfere in the Lebanese internal affairs but instead, it pushes for accomplishing the mush-sought reforms.
"Russia has assumed many roles that are advantageous to us, such as establishing international balance in the region (…) in addition to its crucial role in the repatriation of displaced Syrians," Bassil told a news conference following his meeting with Russian Foreign Minister, Sergey Lavrov, in Moscow.
"We have discussed Lebanon's Levantine identity and the importance of its role and presence in this Levant," Bassil indicated.
"We broached the importance of founding a Levantine market comprising Lebanon, Syria, Iraq, Jordan, and Palestine — when the [Palestinian] state is established," he said.
"We also highlighted the necessity of Lebanon's stability and prosperity," he added.
Moreover, Bassil underlined the dire need for Lebanon to make radical reforms and to form a government of experts backed by the key political and parliamentary forces.