Bassil holds press conference, presents five points aimed at achieving national consensus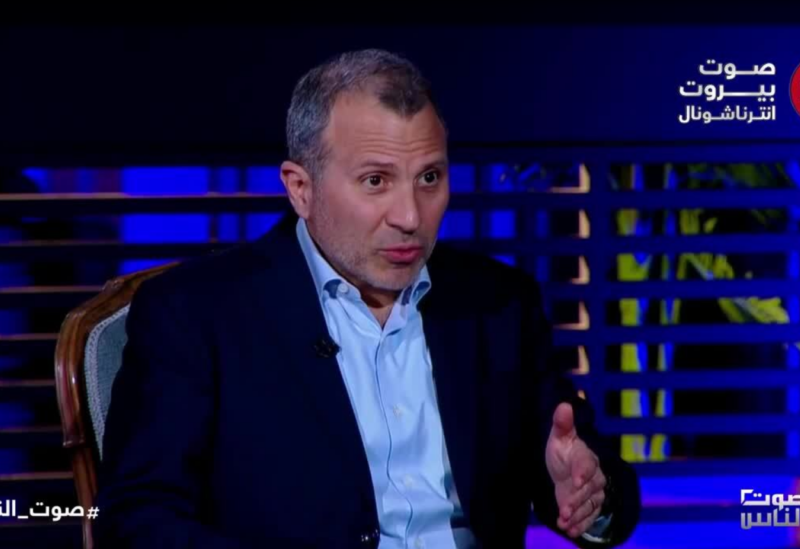 During his Thursday press conference, MP Gebran Bassil of the Free Patriotic Movement presented five key points for achieving national consensus:
1. Expressing support for Palestinian rights, their resistance against Israeli actions, and advocating for an international investigation into events in Gaza, emphasizing accountability for war crimes and endorsing the two-state solution.
2. Stressing Lebanon's right to self-defense against Israeli aggression and the need to prevent the use of Lebanese territory for hostile purposes.
3. Urging the acceleration of power reform through open elections, consensus on a reform-oriented president, and the creation of a unity government to implement necessary reforms.
4. Addressing the pressing issue of Syrian refugees and taking immediate measures to reduce their numbers, recognizing their potential to destabilize Lebanon.
5. Affirming Lebanon's commitment to reclaiming its rights, including adherence to international resolutions, recovering occupied Lebanese territories, securing the right of return for Palestinian refugees, protecting natural resources, and facilitating the return of Syrian refugees to their homeland.