Bassil meets British Ambassador on acquaintance visit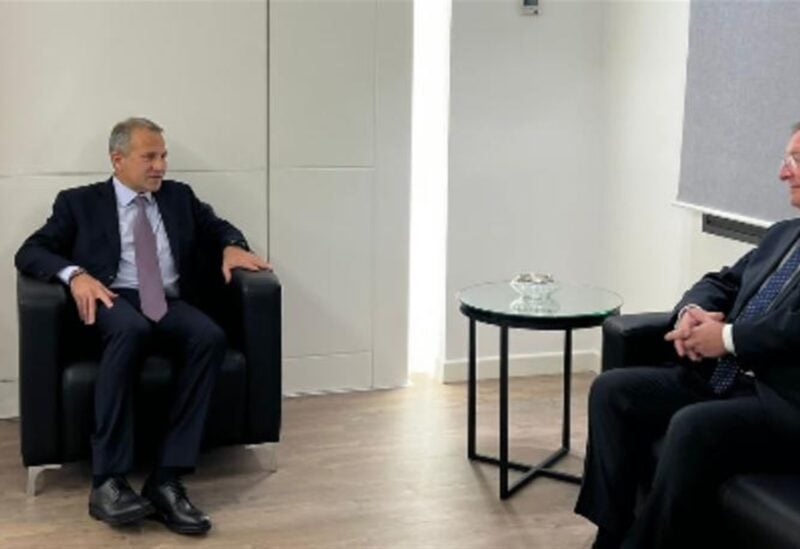 The head of the Free Patriotic Movement, Gebran Bassil, welcomed Hamish Cowell, the British ambassador to Lebanon, on Tuesday. During their conversation, they addressed the favorable developments in the maritime demarcation dispute and how they affected the situation in Lebanon.
Both also agreed on the importance of developing a reform policy through agreement with the IMF and approving the laws presented by the bloc.
Minister Bassil underlined "the importance of implementing the Taif Agreement through the formation of a Senate and the implementation of administrative and financial decentralization."
Bassil also affirmed "the priority of electing a president of the republic and forming a government with full powers before the end of President Michel Aoun's mandate."