Bassil meets French ambassador, UNHCR representative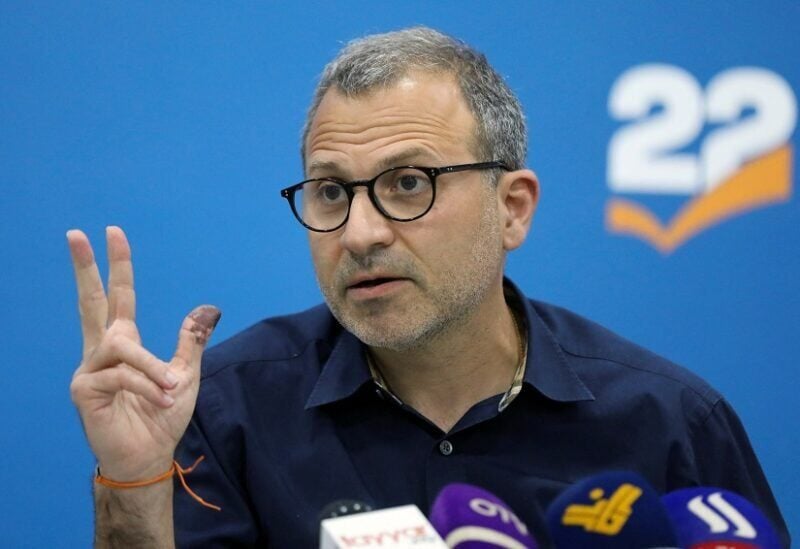 Leader of the Free Patriot Movement, MP Gebran Bassil, met French Ambassador to Lebanon, Herve Magro, on Thursday. Magro briefed Bassil on the details of French President Emanuel Macron's latest positions.
The two also discussed their opinions on the current Gaza conflict.
Regarding the Gaza War, Minister Bassil reiterated the position of the Free Patriotic Movement.
On a different note, Bassil emphasized the necessity of choosing a republican president and looking for answers to the Syrian refugee situation.
Bassil separately welcomed the representative of the UN High Commissioner for Refugees, Ivo Friesen.
Bassil stressed "the need to find practical solutions to this displaced Syrians' problem in a way that ensures their dignified return to their country and eases the burden on Lebanon."